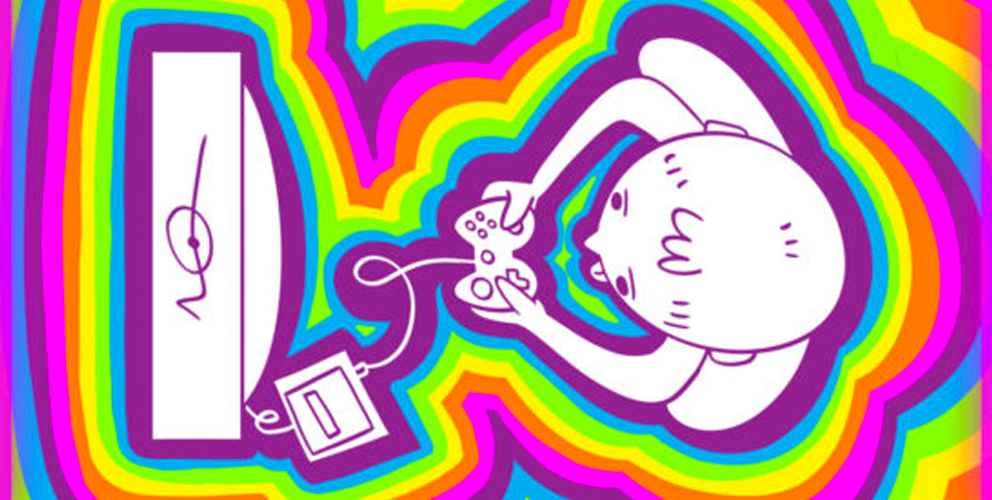 The EAE Game Lecture Series Presents:
Title: Games as Psychedelic Experiences
Speaker: Cory Davis
Date: Nov 16th, 5-6pm
Location: EAE Games Studio (Building 72, Level 2)
Open to the public
Description:
An invitation to consider the unmatched power of games to create intense, emotionally affecting, even hallucinatory experiences. Let's take a strange trip through psychedelic movements past and present and discuss the overwhelming potential of games to deeply affect human consciousness. I'm excited to share some of my personal experiences – especially ones as a game developer where I worked on teams whose main goal was to create meaningful and experiential journeys for the Player.
Bio:
Cory Davis is a Designer, Creative Director and Musician from Los Angeles. His work includes titles in both the F.E.A.R. and Condemned franchises, and he was the Lead Designer and Creative Director of Spec Ops: The Line. Cory is now Co-Founder and Creative Director at Tangent Games alongside veterans Toby Gard, John Garcia-Shelton, and Rich Smith; the studio that recently released Here They Lie for Playstation and PlaystationVR. Frantically brewing up a super secret new project with Tangent Games, Cory dives into the future of Game Design while searching for the full potential of interactive experiences as a medium.