LASSONDE Housing
---
Many Games students live at the new Lassonde Studios, which is a new $45 million home for student entrepreneurs and innovators at the University of Utah. The facility, which opened in August 2016, is the place where students from any major or background can "Live. Create. Launch." Students can apply to be one of the "Lassonde 400" residents.
All students are welcome to use the Neeleman Hangar, which is the 20,000-square-foot innovation space on the main floor to connect, test ideas, build prototypes, launch companies and learn by doing. Above are four floors of themed residential space. Lassonde Studios is in the center of campus and is advancing the University of Utah as a top school for entrepreneurship. The building and diverse engagement opportunities are managed by the Lassonde Entrepreneur Institute, an interdisciplinary division of the David Eccles School of Business. 
Learn more at lassonde.utah.edu/studios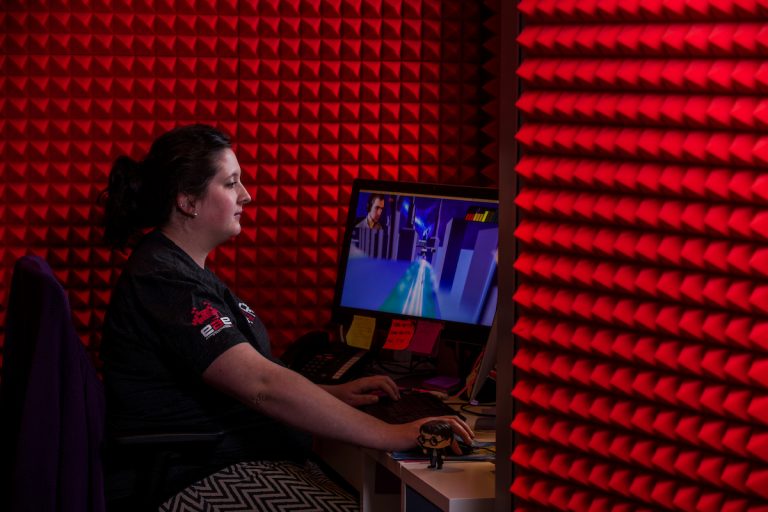 More Housing Information
---
The University of Utah has several housing options including on-campus and off-campus.
Off Campus Housing
---
Please note: The U of U has no direct affiliation with these sites, so buyer beware.