EAE Motion Capture Studio Policies
Each motion capture session will require the following:
Shot List of moves to record
Moves should be rehearsed prior to the session
Actor(s) We have 3 motion capture suits. 2 Medium and 1 Large.
A Director – Just like a film studio. The director will motivate and guide the actor(s)
Covid considerations:
Masks and social distancing
Limited space
Re-use of suits – We wash the suits after each use. To accommodate more teams or students, consider collaborating with actors from other teams or projects.
Brian Salisbury
Motion Capture Studio Director
brian.salisbury@utah.edu
EAE Professor (characters, rigging, animation)
About Brian:
15 years industry experience and 16 years teaching. I have been working in Mocap since the mid 1990's.
I like skiing, mountain biking, motorcycles, and spending time with my family and the dogs.
Favorite Games:
Asteroids, Half-Life 2, Digital Combat Simulator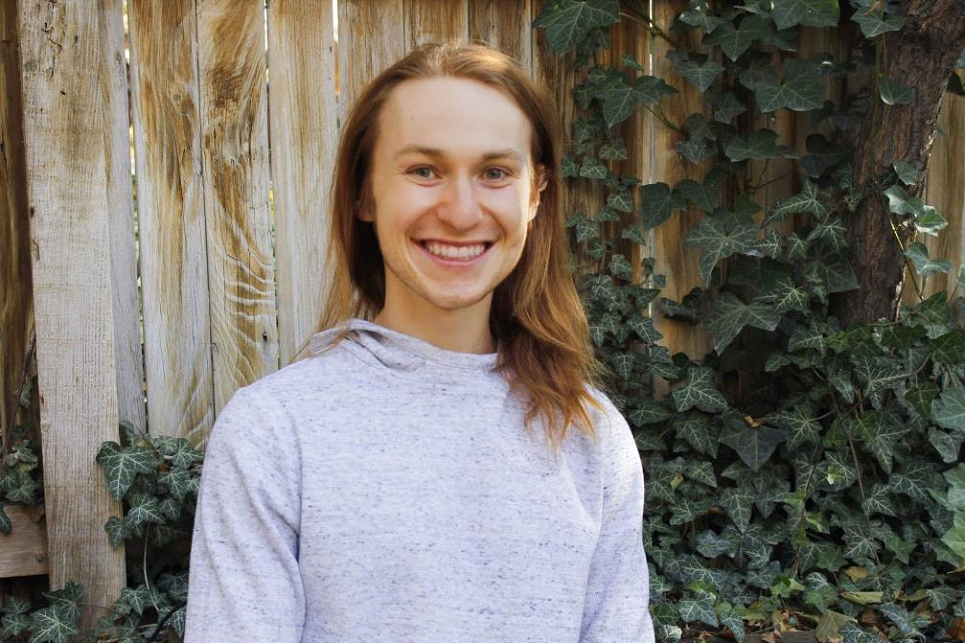 Ian Rappleye
Motion Capture Studio TA/Engineer
ian.rappleye@gmail.com
About Ian:
I love to rock climb, play guitar, and my cat, Calicifer. I would make an excellent Utah Tour Guide; what are you looking for?
Favorite Games:
The Legend of Zelda: The Wind Waker, World of Warcraft, League of Legends, Smash Bros Melee/Ult