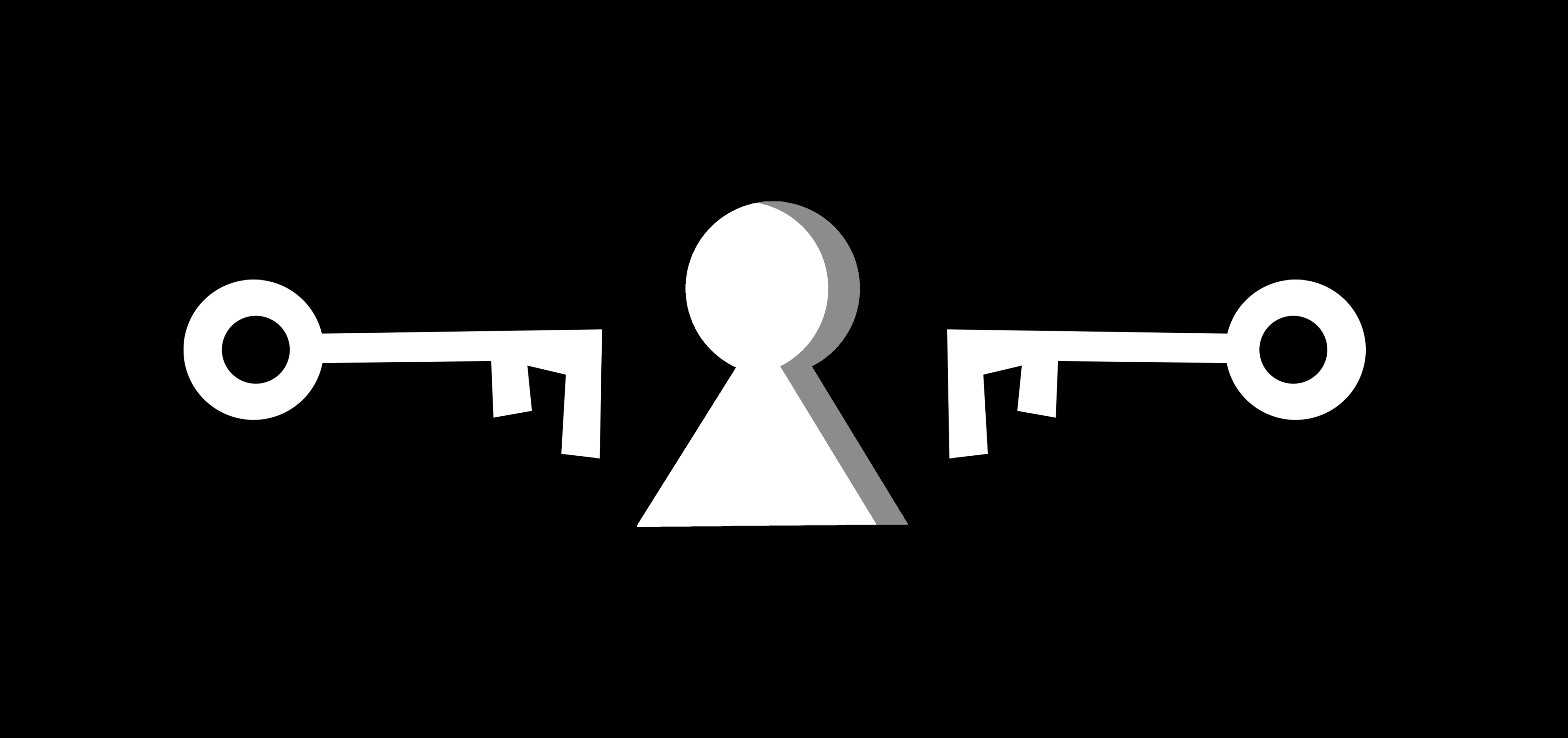 Speaker: Jonathan Pardew
Date: October 15th, 5-6pm, EAE Game Studio(Bldg 72, 2nd Floor)
Talk title: Paid to be Locked Up: Secrets of Escape Room Design
Description: Escape rooms are location-based games in which players solve a puzzles and riddles using clues, strategy, and their own abilities in order to "escape" from the room they are in. Since they first appeared in the early 2000s escape rooms have quickly grown in popularity and evolved in their design. While originally they mainly focused on logical puzzles solved using pencil and paper, they now often feature sophisticated props and sets and feature rich and involved narratives.
In this talk, Jonathan will describe the overall design process used at Mystery Escape Room to design these games. This includes early production, such as developing and organizing ideas and finding inspiration, on to prototyping, testing, and managing a live game with paying customers. Jonathan will also discuss some of the nuances of subtleties in escape room design – after all, the design parameters can be wildly different from other kinds of games due to the live-presence of the players, the possibilities of using a real-world space and more. He will also discuss how to create an appropriate game flow before concluding with some thoughts on the future of escape room design and maybe, if time permits, tease a few upcoming developments.

Bio: Jonathan Pardew (JP) is a game designer and entrepreneur. He bootstrapped his Escape Room game business, Mystery Escape Room, in 2014 and has grown it into 3 locations and 13 escape room games. He works as the creative director and operations manager. Although he likes working the business part of it, he loves designing the games the most. P and his little business have won multiple Best of State awards and has been noted as being Utah's best Event Games and Entertainment Venue. The games he has designed have taken people inside Dr. Frankenstein's Lab, 20,000 Leagues Under the Sea, and even into ancient Egyptian Tombs. Most recently JP has acquired licenses for Zorro, Downton Abbey, and Nancy Drew and has been hard at work, creating epic escape room adventures for these Intellectual properties.