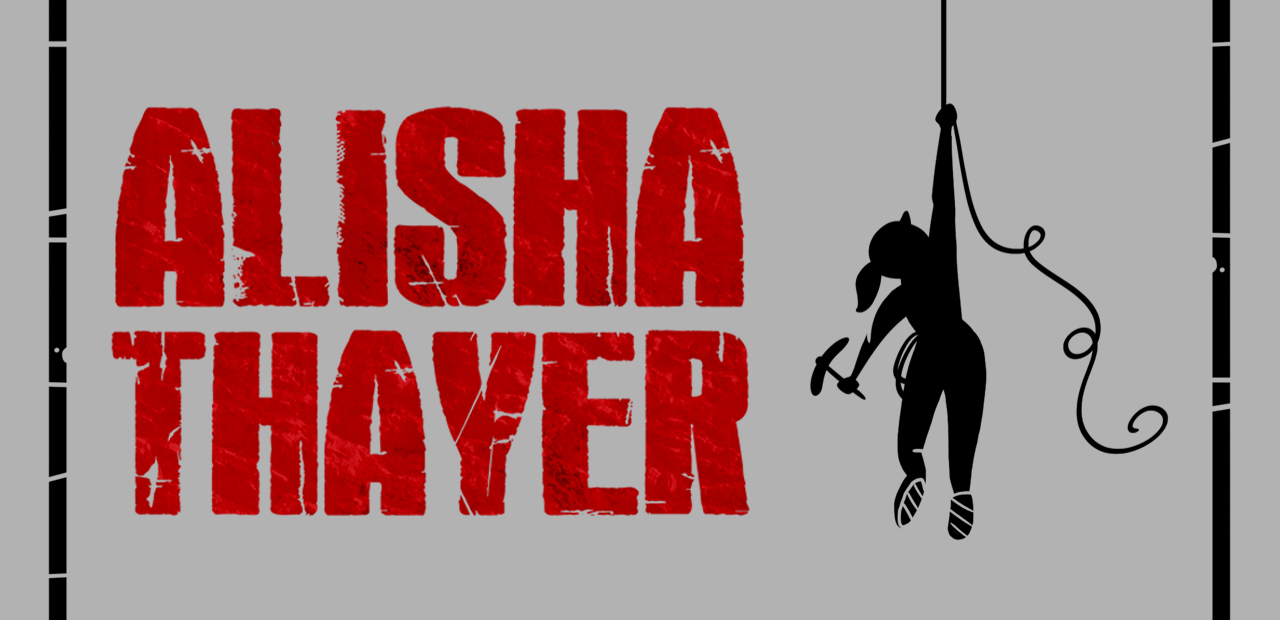 Date: September 27, 5-6pm, EAE Game Studio (Bldg 72, 2nd Floor)
Title: Leave (some of) it to chance: Insights on Replay in Tomb Raider
Speaker: Alisha Thayer
Description: When thinking about replayable content in video games, what do we mean when we say we want something randomized? How random is too random? How can we control pacing and challenge? How can we guarantee our random results are perceptible to our players? This talk will explore considerations to make when creating replayable content that relies on procedural or randomized elements, using Rise of the Tomb Raider's Endurance Mode as a focal point. Join Alisha Thayer as she shares her experiences in trying to find meaning in modular and randomized gameplay.
Bio: Alisha Thayer is a Senior Technical Designer at Crystal Dynamics and lifelong game enthusiast. She has worked in AAA games for nearly a decade, and in that time has developed a particular interest in replayability, cooperative play, and meaningful systemic interactions. She often finds herself working with small teams to explore early game prototypes, develop new content authoring patterns, and expand the boundaries of existing technology and tools. She considers herself to be a lifelong learner and takes great joy in collaboratively solving complex problems.
Her body of work includes design credits on Red Dead Redemption, Max Payne 3, Tomb Raider (2013), Lara Croft and the Temple of Osiris, and Rise of the Tomb Raider.