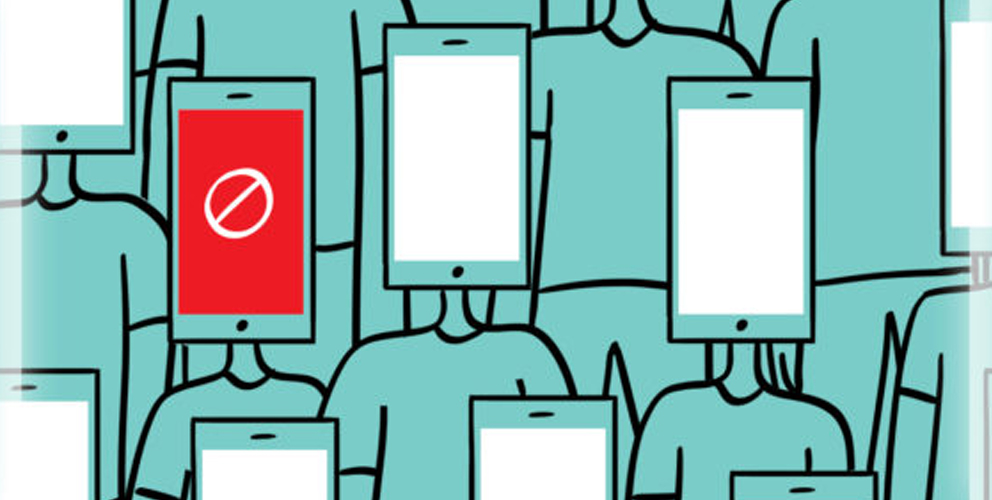 The EAE Game Lecture Series Presents:
Title: Failure to Communicate
Speaker: Eva & Franco Mattes
Date: March 1, 5-6pm
Location: EAE Game Studio (Bldg 72, 2nd FLoor)
Open to the public
Description:
Eva and Franco Mattes (1976) are an artist duo originally from Italy, living in New York. They have continually made work that responds to and dissects the contemporary networked condition, always approaching the ethics and politics of life online with a darkly humorous edge.
Writer Randall Packer wrote: "Eva and Franco Mattes, enfant terribles of Net Art and now godparents of the digital natives (they set the stage for the erosion of privacy long before the emergence of social media), have been exposing all aspects of the digital life – the embarrassing, the narcissistic, the fearless, the gross, the voyeuristic, the insipid, the heartless, and the just plain stupid – revealing the underbelly of our hyper-connected lives".
Their latest body of work, Dark Content, sheds light on the largely anonymous labour force of content moderators that has emerged with the rise of social media. Throughout the discussion, they will explore how what is concealed is often what matters most.
Group exhibition highlights include the Museum of Contemporary Art (Chicago, 2018); Biennale für aktuelle Fotografie (2017); Yokohama Triennale (2017); Biennale of Sydney (2016); Whitechapel Gallery (London, 2016); Hammer Museum (Los Angeles, 2016). Mattes work is frequently in the media and has been written about in Artforum, Frieze Magazine, e-flux journal, The New York Times, Washington Post and The Guardian. They were recipients of the Creative Capital Award (2016).
Their Website: www.0100101110101101.org