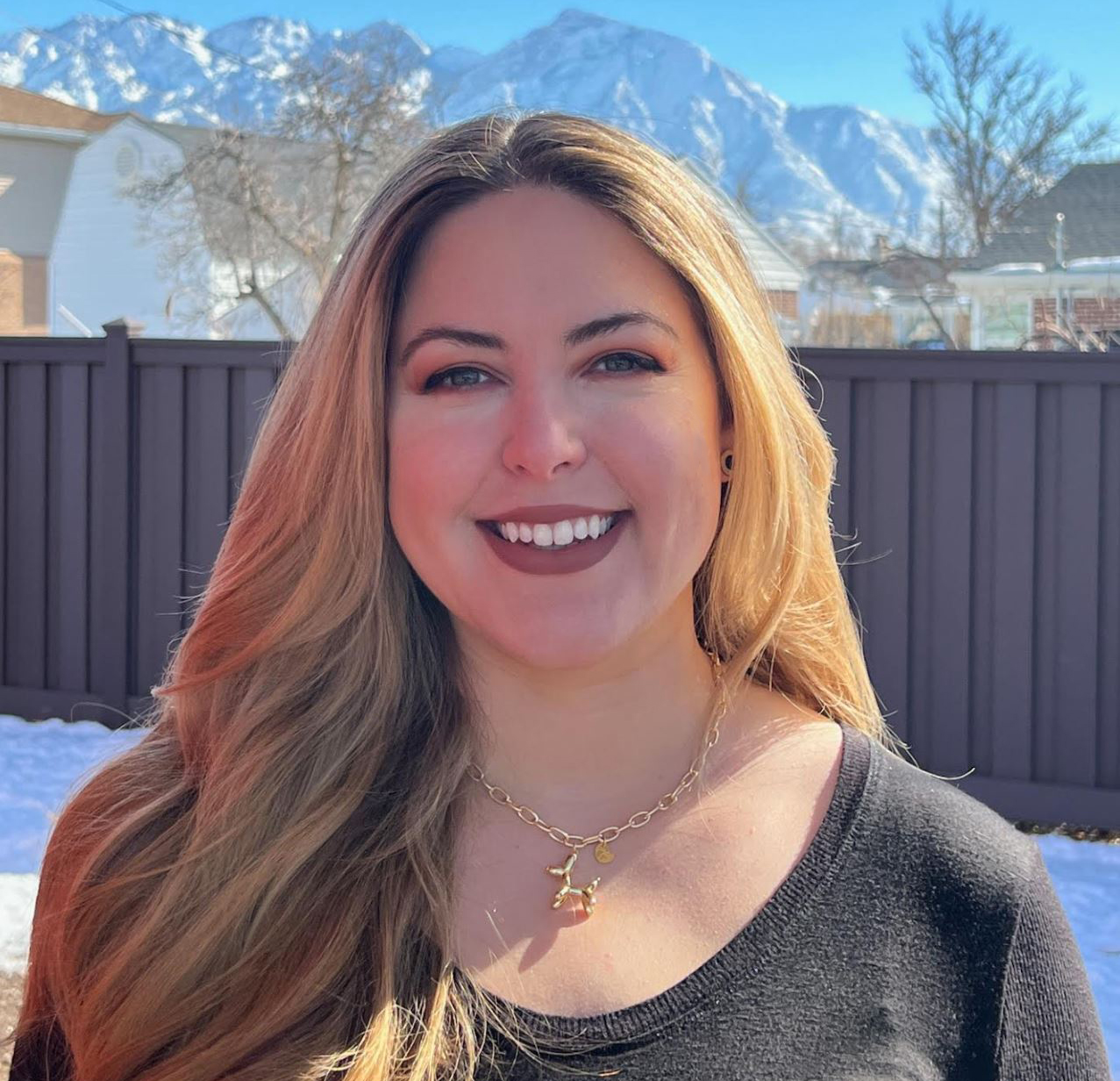 Academic Senate Honors Top Early-Career Faculty for Teaching Excellence
The Entertainment Arts and Engineering Program is proud to announce that Professor Ashley Guajardo has been awarded the Early Career Teaching Award for their exceptional contributions to the university's educational community. This prestigious award recognizes the outstanding efforts of early career faculty members in promoting a positive and dynamic learning experience for their students.
Dr. Guajardo, who has been with the University of Utah for only seven years, has already made a significant impact on the lives of her students in EAE and the wider university community. Her innovative and engaging teaching style, her expertise in pedagogy and curriculum design, and her dedication to her students, all have earned her the recognition and respect of both her colleagues and students.
"Ashley is an outstanding educator and a true asset to EAE and to the U," said Michael Young, Director of the EAE Program. "Her passion for teaching and her commitment to her students' success is truly inspiring. She's an innovative leader within our teaching community, and we are proud to see her recognized by the Academic Senate for her efforts with this award."
This award is a testament to Dr. Guajardo's hard work and dedication to her students and to the field of games. She will be recognized officially along with the year's other Early Career Teaching Award recipients, at this year's university graduation ceremony on May the 4th.
For more information about the excellent teaching in Games ongoing at the Entertainment Arts and Engineering Program, please contact:
Professor Michael Young, EAE Director
801-213-1542
rmichael.young@utah.edu