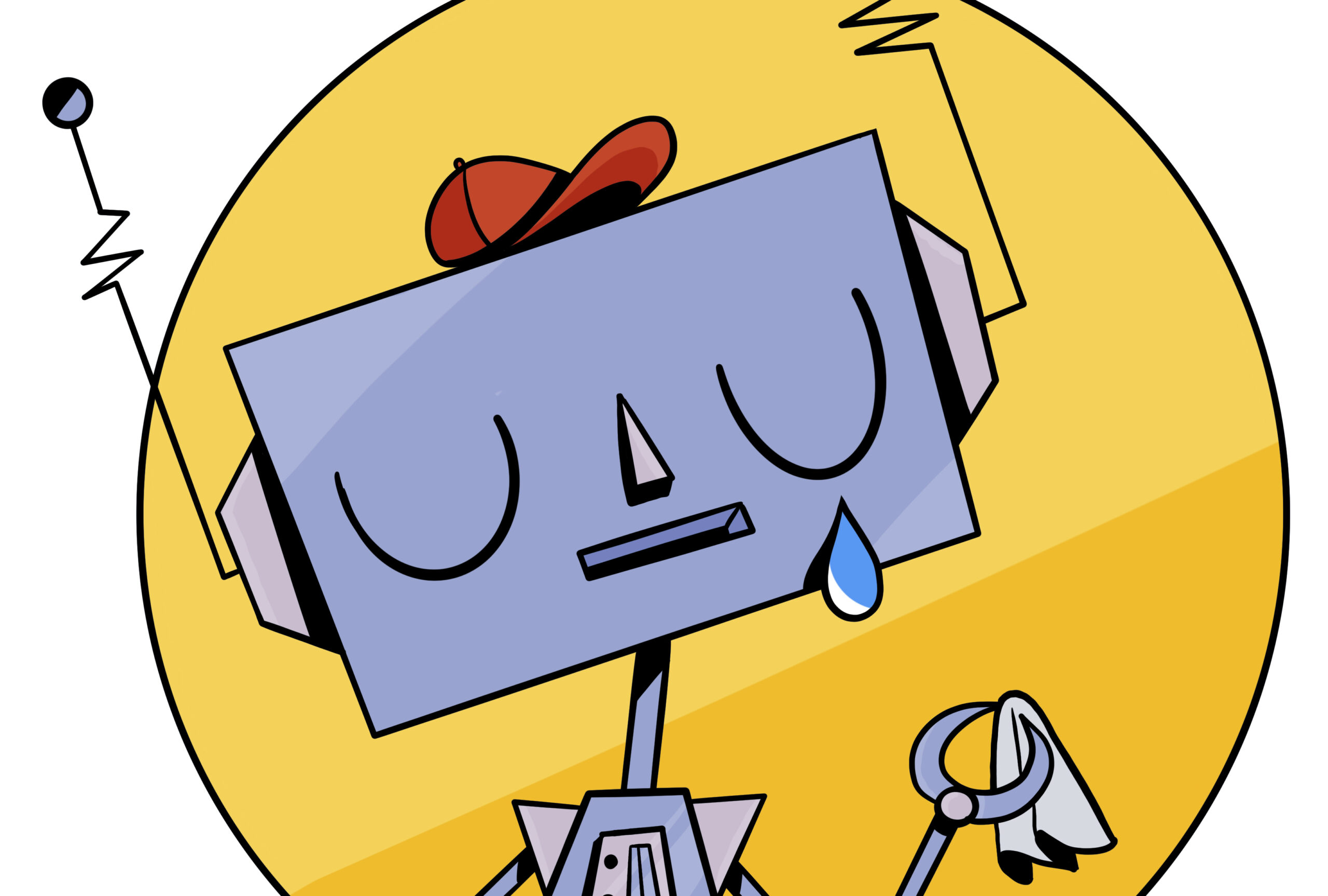 Summary:
According to the Entertainment Software Association, 89% of players claim that video games provide them with relief from stress. However, the relationship between stress and gameplay is often misunderstood, with games often thought of merely as idle distractions from people's problems. This talk will challenge these presuppositions and examine the psychological mechanisms that explain how video games can help players manage difficult emotions. It will draw on insights from psychological experiments, surveys, player interviews, gameplay observations, and computational modeling of online interactions.
We will also consider related factors that govern the complex dynamics between emotion and play, such as how players' moods influence game selection, how players' motivations during gameplay affect their emotional experiences, and how sociocultural framing of games (in terms of genre, platforms, and mechanics) affects players' self-perceptions. Finally, we will explore how game designers can apply these findings to create experiences that encourage healthy coping behaviors.
Bio:
Tiernan Cahill is a PhD Candidate in the Division of Emerging Media Studies and a Research Fellow at the Communication Research Center at Boston University. His research draws on a variety of disciplines, such as media psychology, human-computer interaction, critical theory, neuropsychology, and computational social science, to explore adaptive uses of interactive and immersive media technologies, including video games, extended reality, and generative artificial intelligence. He explores the potential of entertainment media technology for self-expression, for social connection, and to support emotional well-being in users' day-to-day lives. His work has been presented at national and international conferences, including ICA, FDG, CHI Play, DiGRA, AEJMC, and AoIR, and published in scientific journals, such as New Media & Society, Virtual Reality, and the Journal of Medical Internet Research.