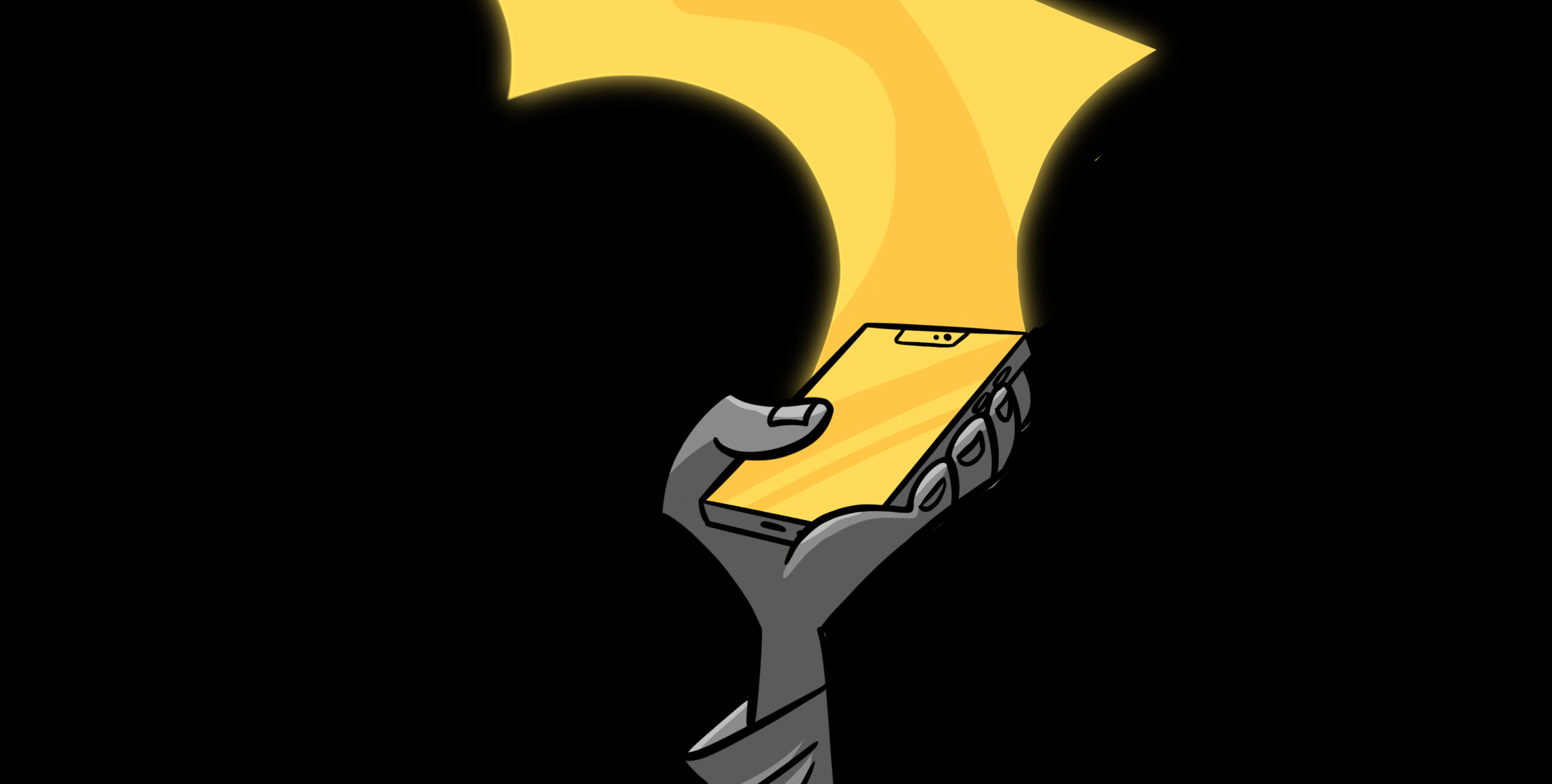 Thursday, March 16th 2023 @ 1:00pm
Bldg 72, Downstairs Open Lecture Space
Mobile gaming is a huge part of the game industry, and most game developers will work on mobile games during their career. Join Russell Carroll, Vice President of Product at MobilityWare, as he discusses all things about mobile gaming, including why they're important and how to make games for everyone (including non-gamers)!
Bio: Russell Carroll is a Vice President of Product at MobilityWare. Every day he wakes up excited to answer the question of "How do you evolve Solitaire?" MobilityWare's Solitaire is a Top 5 Apple Arcade title and a Top 10 game on iOS in daily usage. With a love of creativity and a passion for positive team culture, over the last 20+ years Russell has been involved in many evolutions to Solitaire as well as the creation of more than 30 other games, including the number one Appstore hit Airport Mania.