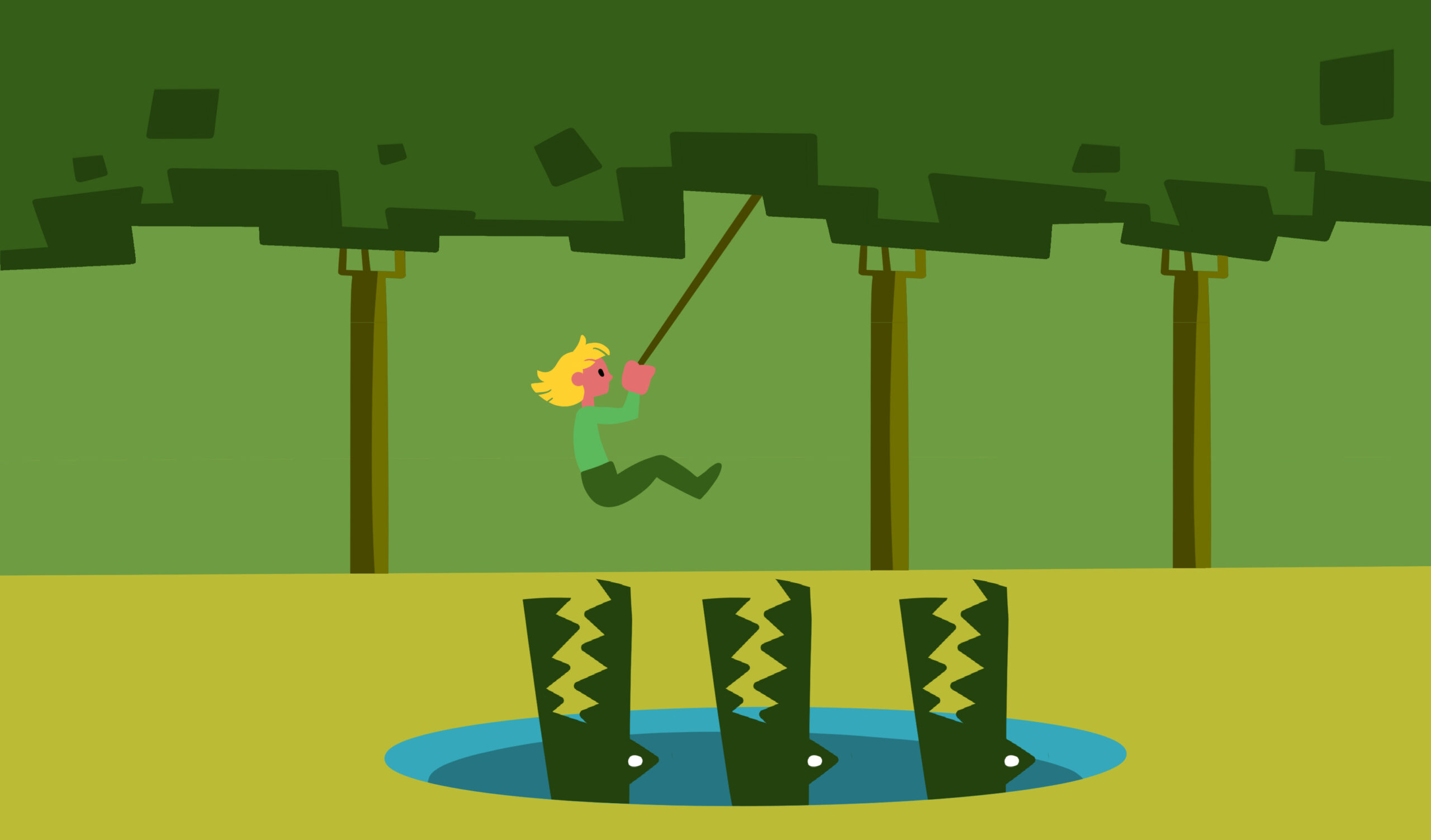 Thursday, April 7th @ 12:30pm, SFEBB 3180
Featuring Haley Tatalovich, Associate Producer at WB Games.
Haley is an Associate Producer at WB Games and works on the publishing end of video games in her current position. She has a background in production on projects like Hogwarts Legacy and God of War Ragnarok. Haley has worked with character, environment, marketing, legal, and publishing teams, so most of her background is supporting these departments. She graduated from the University of Utah with her degree in Film and Media Arts and lives in Salt Lake City. Haley plans to move to LA to continue working at WB Games sometime this summer.
If you are unable to attend in person:
Meeting ID: 920 2522 4022
For Questions and More Info contact adam.hunter@utah.edu