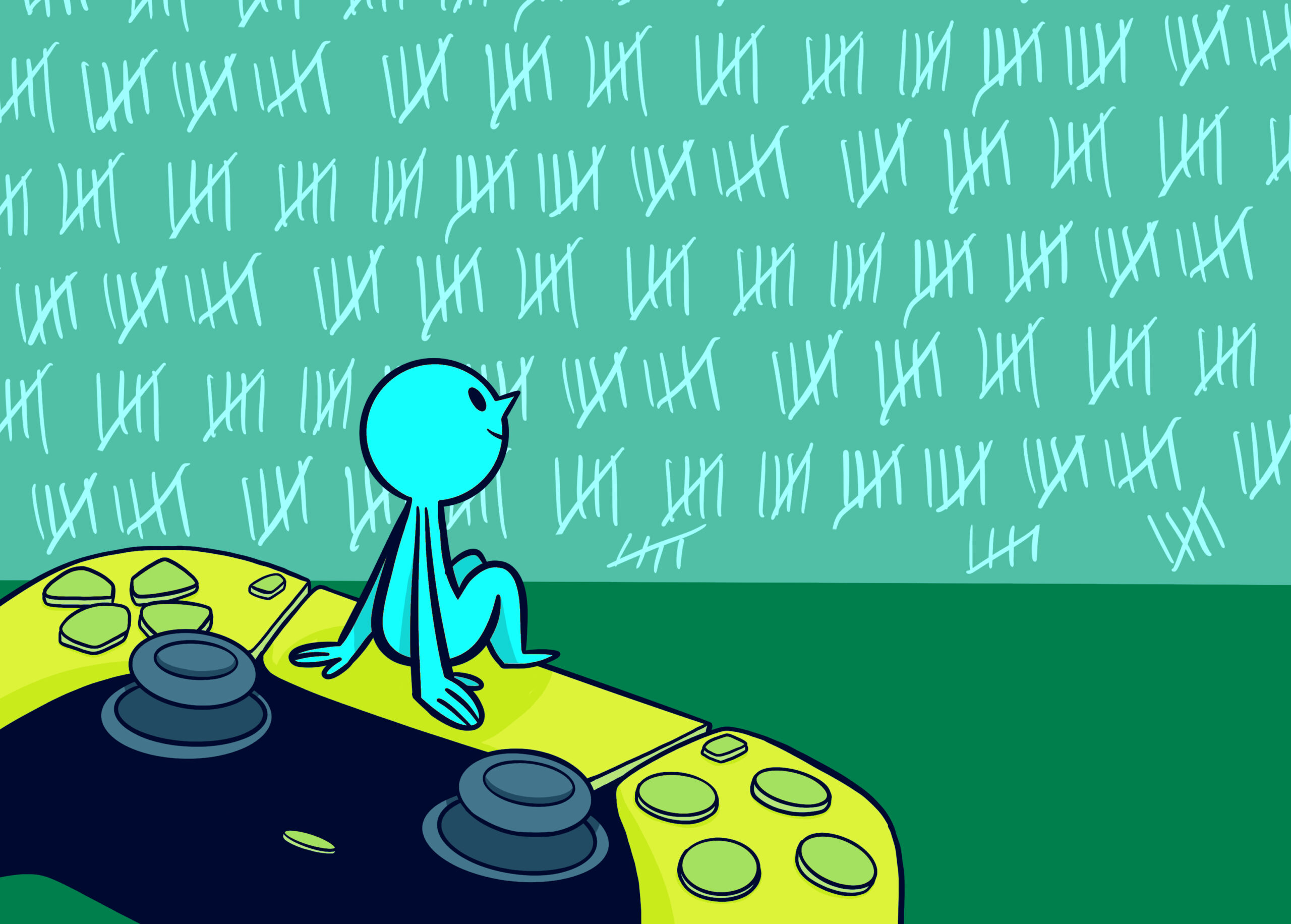 Wednesday, April 13th @ 1pm, in Zoom
Featuring Mark Buchignani, Senior Engineering Manager at Santa Monica Studio.
Join Mark for a short presentation followed by a Q&A about his industry experience!
Mark Buchignani is Senior Engineering Manager at Sony's Santa Monica Studio. He got his start in the video game industry a million years ago, working for Mattel Electronics, coding in CP-1610 for the Intellivision – which demoralizingly few people remember any more. From there he moved to Beyond Software (later Stormfront Studios) and Commodore-64 (6502), Genesis (68000), and PC (x86) development – all in assembly language, until C became the idiom of choice. He remained at Stormfront for thirteen years, until they massively downsized, after which he did a bit of teaching, then moved to Rainbow Studios (THQ) in Phoenix as a Producer and Development Manager. Six years later, when they shut the doors there, he transferred to the San Diego office as a Development Director (for six months, until they closed that place as well), and then on to Trion San Diego. After Defiance shipped, they laid off everyone. Prior to joining Santa Monica Studio in 2014, he got back to his coding roots, albeit in C# under XNA and Unity, helping a friend get a startup off the ground. Certainly a long and winding road to Sony and God of War.
For more info contact adam.hunter@utah.edu