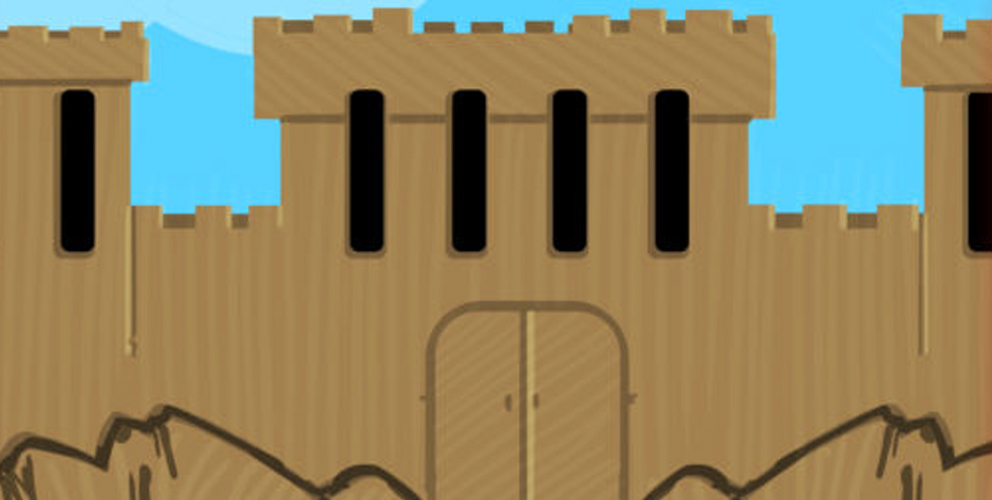 The EAE Game Lecture Series Presents:
Title: Cardboard Fantasies: Board Game Design & Storytelling
Speaker: Ryan Laukat & Alf Seegert
Date: Feb 1, 5-6pm
Location: EAE Games Studio (Building 72, Level 2)
Open to the public
Description:
Join us for a discussion about how to tell a story in board game design by designers Ryan Laukat and Alf Seegert. Topics include brainstorming, prototyping, component-inspired design, iteration, and narration vs. abstraction. Time for Q&A included.
Bio:
Ryan Laukat is a board game designer, illustrator, publisher, and co-founder of Red Raven Games. His games have sold over one hundred thousand copies and have been translated into over twenty languages. Some of his designs include Above and Below, Near and Far, and Eight-Minute Empire.
Alf Seegert is a professor, game designer, and game writer. His courses for the University of Utah Department of English include Video Games and Storytelling, Literature and Video Games, and Fantasy: The Lord of the Rings on Page and Screen. He has designed ten published board games, among them Fantastiqa, The Road to Canterbury, Trollhalla, and Dingo's Dreams. He is a writer for Ryan Laukat's storytelling games Above and Below and Near and Far. His website is alfseegert.com