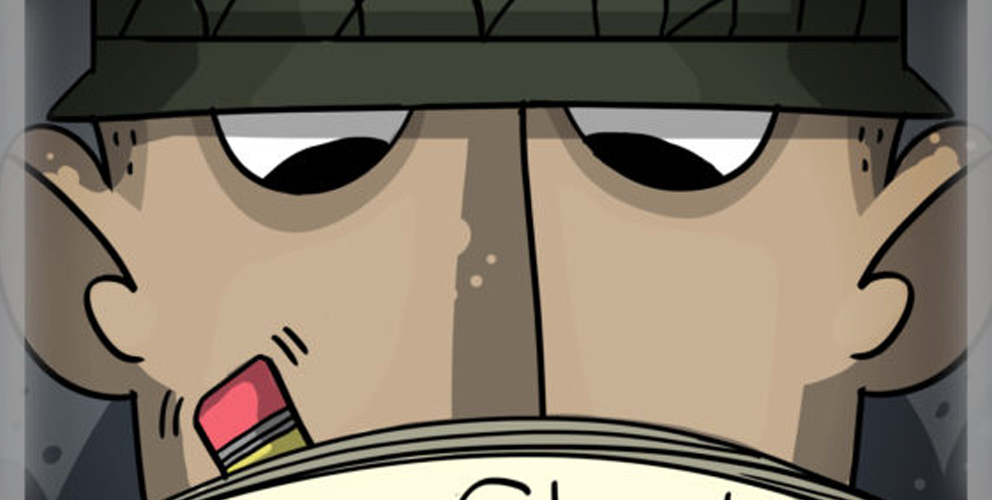 The EAE Game Lecture Series Presents:
Title: Call of Duty Analytics
Speaker: Justin Shacklette
Date: Jan 29, 5-6pm
Location: EAE Games Studio (Building 72, Level 2)
Open to the public
Description:
Call of Duty is one of the biggest entertainment franchises in history. Every single game you play generates megabytes upon megabytes of data. Go behind-the-scenes with one of Activision's data scientists to learn what we do with all that data. This talk will focus on just a few uses of analytics including detecting cheaters and visualizing player performance in professional eSports events.
Bio:
Justin Shacklette is a Principal Data Scientist at Activision. He spends his days working on Call of Duty building analytic services that do everything from catching cheaters to visualizing the performance of eSports pro players. Prior to joining Activision, Justin spent ten years developing enterprise software for web, mobile, and cloud applications. In his younger years, Justin earned a doctorate in physics before turning to software engineering.