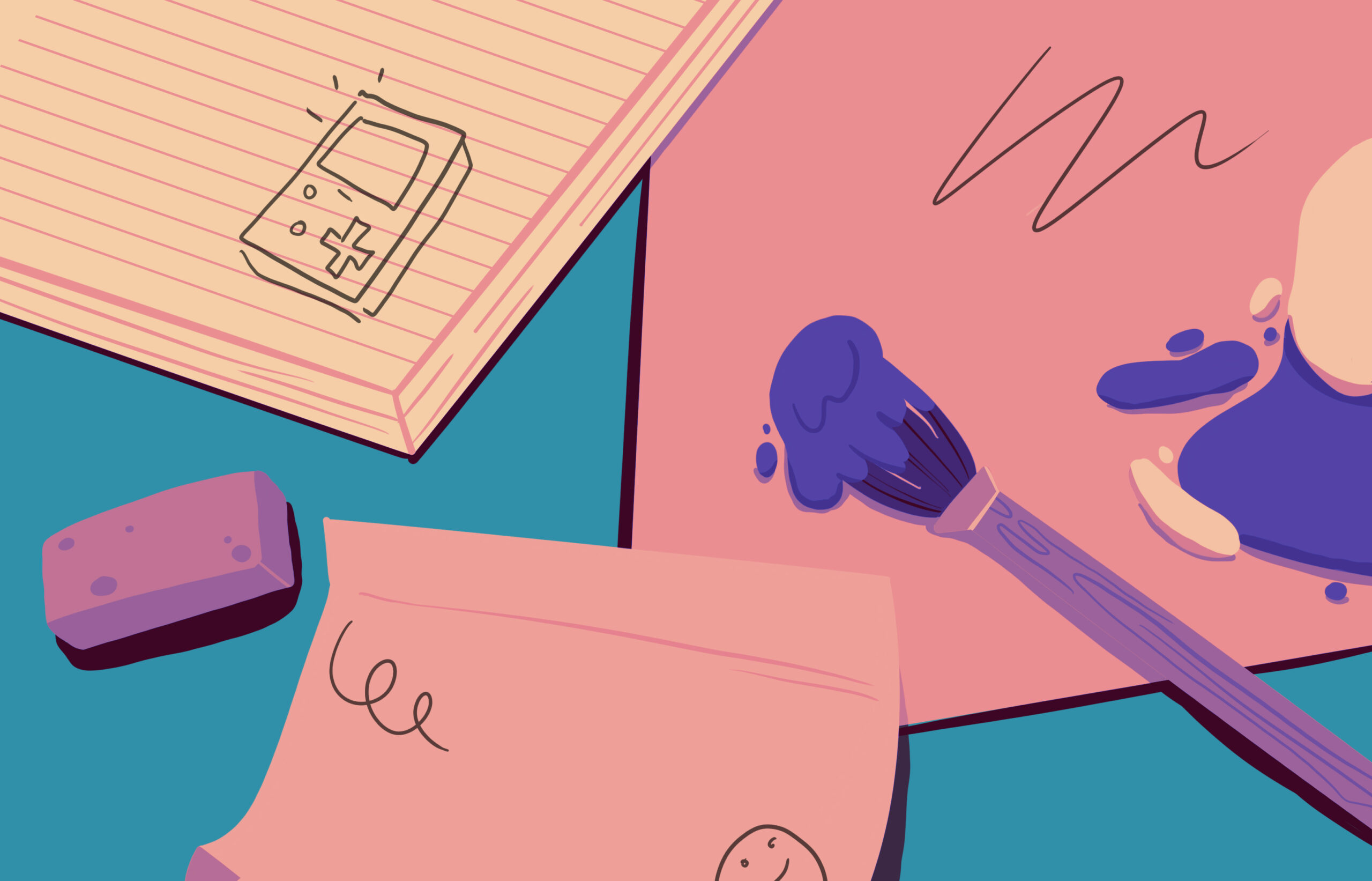 Do you want to know how to make your resume shine? Do you want a portfolio to show off your awesome stuff but don't know where to start? Do you have questions about the how to put your best foot forward when applying for a job?
If you answered yes to any of the above, then the GAME CAREER INFO SESSIONS are for you! Through this series of discussions, we will talk about the things you'll need to know to start applying for internships and jobs in the game industry, and we'll also answer any questions you may have. These info sessions are the first step everyone should take on their job application journey, and we highly recommend attending!
Resumes
Monday (1/30) @ 2pm
Tuesday (2/7) @ 11am
Wednesday (2/15) @ 1pm
Thursday (2/23) @ 4pm
Thursday (3/2) @ 10am
Portfolios
Tuesday (1/31) @ 1pm
Wednesday (2/8) @ 3pm
Thursday (2/16) @ 2pm
Friday (2/24) @ 11am
Monday (2/27) @ 3pm
Applying and interviewing
Wednesday (2/1) @ 2pm
Thursday (2/9) @ 1pm
Friday (2/17) @ 12pm
Tuesday (2/21) @ 4pm
Wednesday (3/1) @ 1pm
All times listed are in Mountain Time
Please contact adam.hunter@utah.edu if you have any questions, and we'll see you soon!