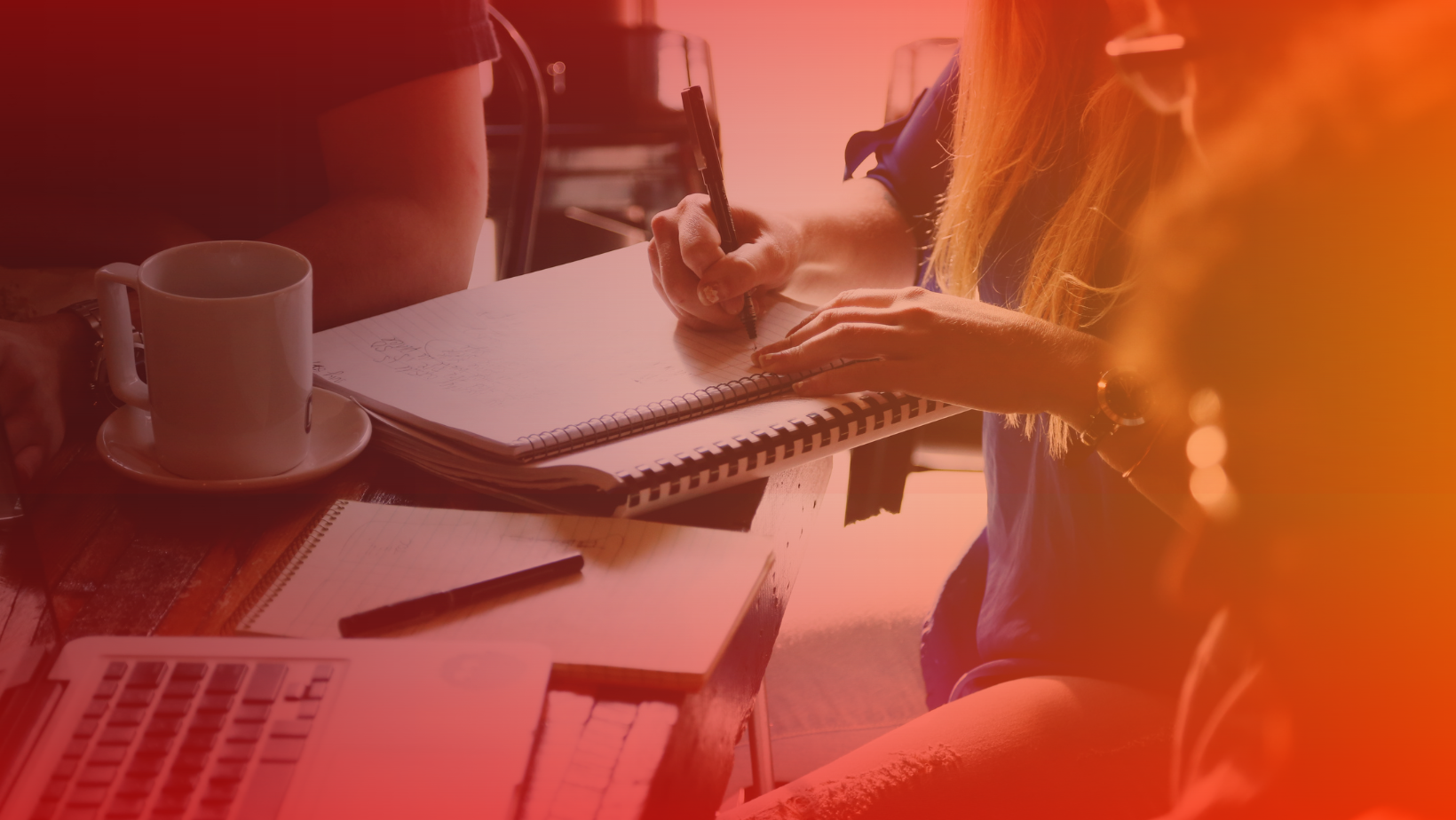 Check out EAE's Peer Advisors.
Peer Advisors are Junior or Senior, level undergrad students in the EAE program who are available to assist both students and visitors in a variety of ways. PA's combine the in-depth knowledge of policies and majors that an advisor has, with the understanding of classes and involvement that a student has.
Reason to meet with a PA
Class Questions | Program Information | Course Registration | Tours | Peer Advising
Get to know our current Peer Advisors below and stop by BLDG 72 to meet with them.
EAE PEER ADVISORS
RYAN ABNEY
I'm Ryan Abney. I'm currently a senior in the EAE program. I play games of all kinds (as long as they are added to Xbox GamePass). I enjoy skiing, hiking, watching sports and making and eating delicious food.
Area of Focus: Production
EASTON MADSEN
Hey, I'm Easton I have been a student in the EAE program since 2018. I love games that have a good story, and can hold my attention, but also very much enjoy casual games that I can easily zone out to. I really enjoy cold weather, reading, and watching terrible b-movies.
Area of Focus: Production
TANDEN PETERSON
I'm Tanden, I've been attending the U off and on since 2017 with a focus on game design. I was on the university's varsity eSports team both my freshman and sophomore years. Beyond being an EAE student I love going to the gym and hanging out with friends.
Area of Focus: Game Design
Check out the Peer Advising page for more details including PA schedule. If you would like more information about the Peer Advising program please reach out to Miranda Klausmeier at m.klausmeier@utah.edu