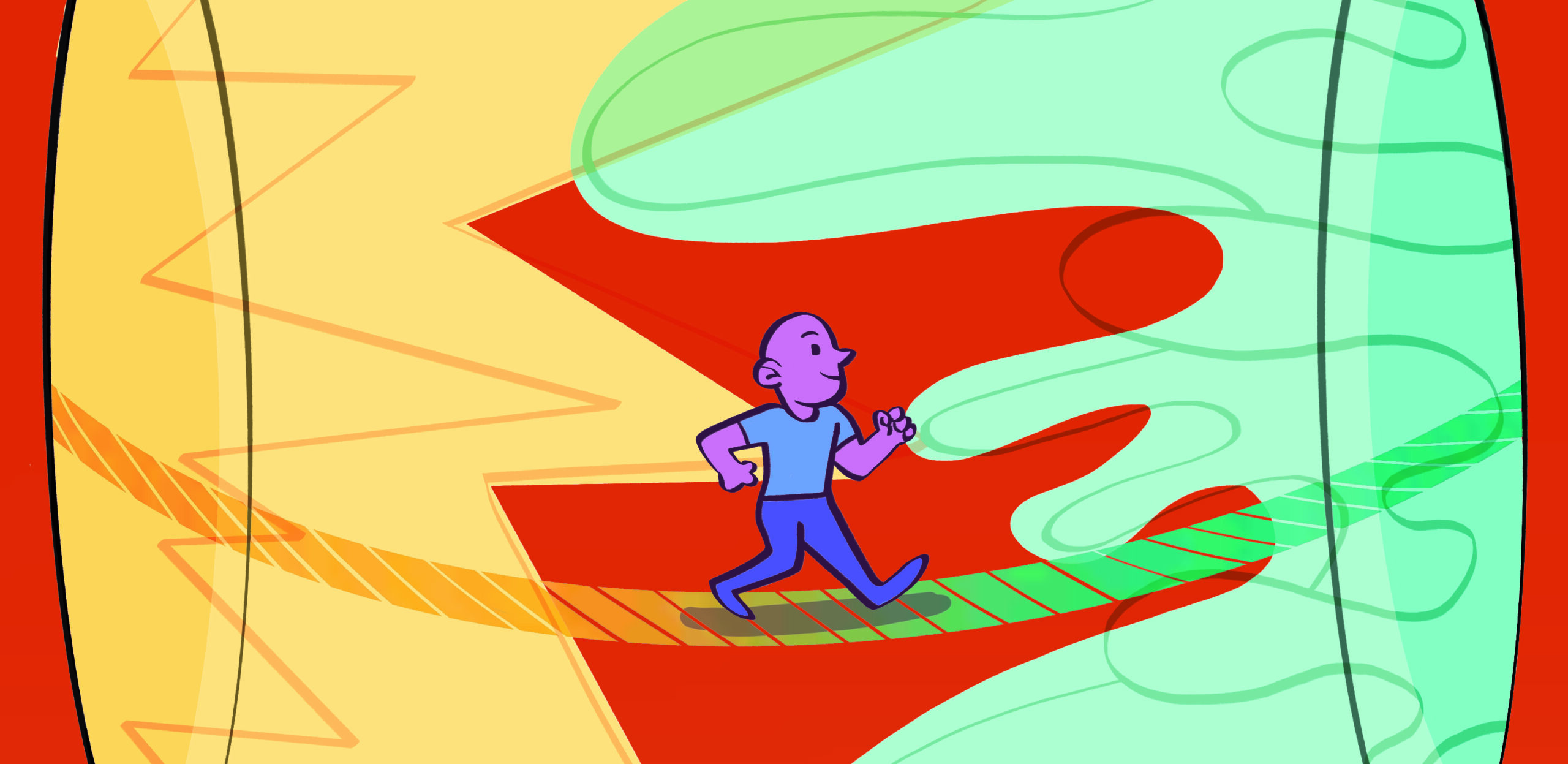 October 19, 5pm to 6pm
Lecture Space of Building 72, 1st Floor
Talk Description:
With a wealth of experience spanning over 15 years, Yinka provides unique insights into his role as an acclaimed Character Director at Electronic Arts, lending his creative genius to the iconic Madden NFL series. Follow along as he talks about he journey into the industry and where it has landed him today.
Delve into a portfolio that reads like a who's who of industry giants - Disney, Hasbro, Activision, Pixar, and more. Beyond his digital endeavors, Yinka's passion for 3D printing has culminated in a successful business venture, propelling him to the forefront of this burgeoning field and creating some first.
Discover how Yinka's dedication to education has transformed him into a beacon for aspiring game designers and 3D printing enthusiasts in the youth. Through anecdotes and practical advice, he'll shed light on the pathways to success in these dynamic domains, emphasizing the pivotal role of mentorship in nurturing the talent of tomorrow.
Prepare to be inspired, enlightened, and equipped with the knowledge to forge your own path in the exciting realms of gaming, 3D printing, and education.
Bio:
Yinka Alade is a luminary in the video game and digital arts industry, boasting a remarkable career spanning over 15 years. As an award-winning Character Director at Electronic Arts, Yinka plays a pivotal role in crafting the immersive experiences of the widely celebrated Madden NFL game. His illustrious portfolio is a testament to his prowess, featuring collaborations with industry behemoths such as Disney, Hasbro, Activision, and Pixar. Beyond his digital realms, Yinka is a fervent 3D printing enthusiast, channeling this passion into a thriving business.
Moreover, Yinka is a dedicated educator, investing his time and expertise in shaping the next generation of game designers and 3D printing enthusiasts. His commitment to the education of young minds stands as a testament to his belief in the power of mentorship and knowledge-sharing.