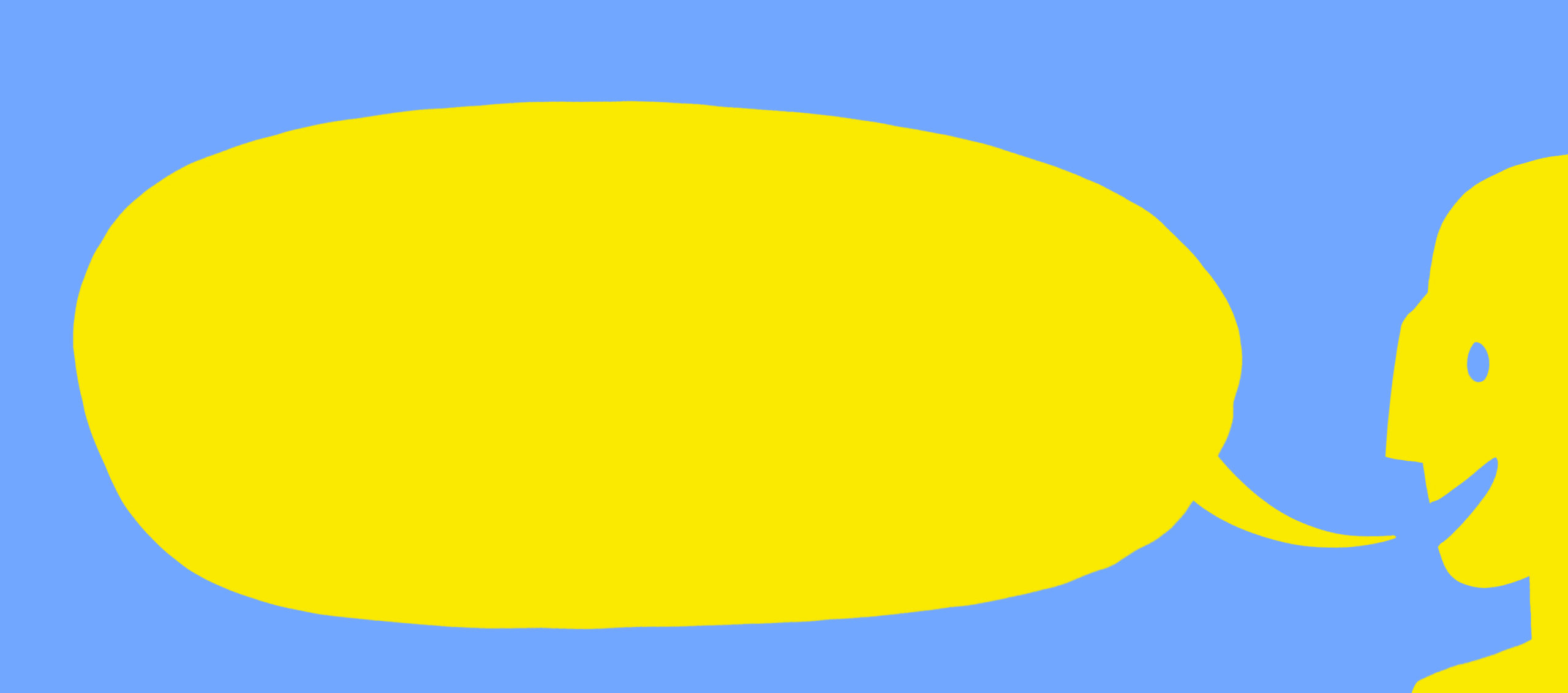 Utah Games Speaker Series & the Department of English present:
When: November 16
Talk details: 5pm to 6pm in CSC 205 (Crocker Science Center)
Reception: 6pm to 7pm in Bldg 72 Downstairs
Game designers and players alike often aspire to non-player characters who respond to the player in dramatic and emotionally consistent ways — but it remains difficult to do this without relying on bespoke written content, and in the process limiting the game's scope, player freedom, and replayability.
In her own research in this space, Emily Short explored what we can hope to do with social and emotional simulations; with richer forms of player input, including natural language; and with designs that treat conversation more like other forms of systemic gameplay.
Drawing on projects including Versu, Character Engine, and Mask of the Rose, Emily will discuss the design and technical challenges of building procedurally driven game characters that resonate with players, and share some thoughts on what the new generation of LLMs can and cannot offer in this space.