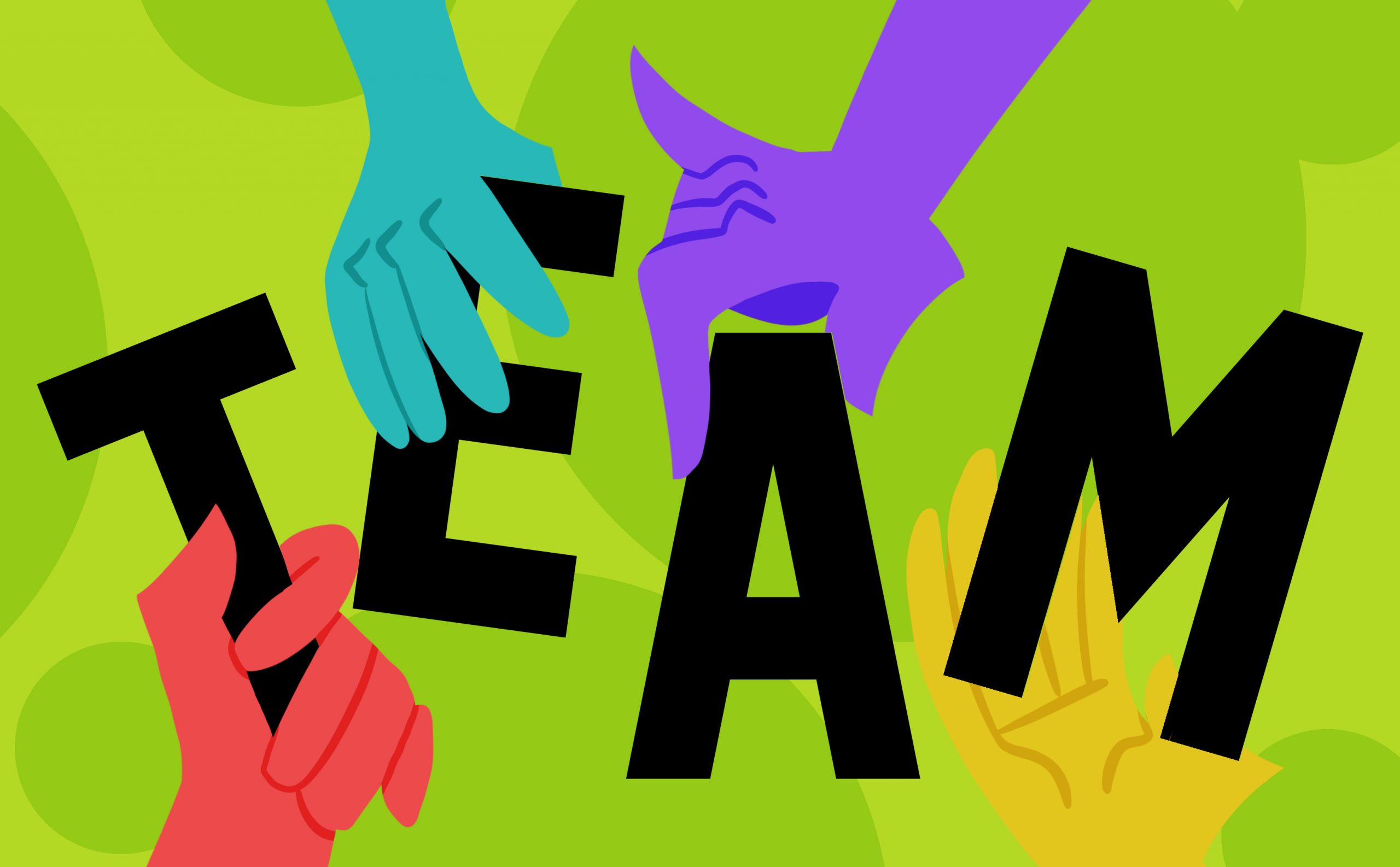 November 11, 2020 | 10am MT
Talk Description: Join David Kennedy, Game Director at Ubisoft Annecy, as he talks about collaboration at Ubisoft, how to take those lessons into smaller teams, and how it all applies to our current world of working and learning from home.
Bio: David Kennedy is a 15+ year veteran of the video game industry, the last 6 of which have been spent working at Ubisoft in Annecy, France. A native of Salt Lake City and a graduate of Harvard University, his game credits include Toy Story 3, Disney Infinity, Assassin's Creed: Syndicate, and both installments of Tom Clancy's The Division. Another highlight of his career was teaching as an adjunct professor in the University of Utah's EAE program. He enjoys both video and board games, and is an avid but slow cyclist.
For questions please email adam.hunter@eae.utah.edu