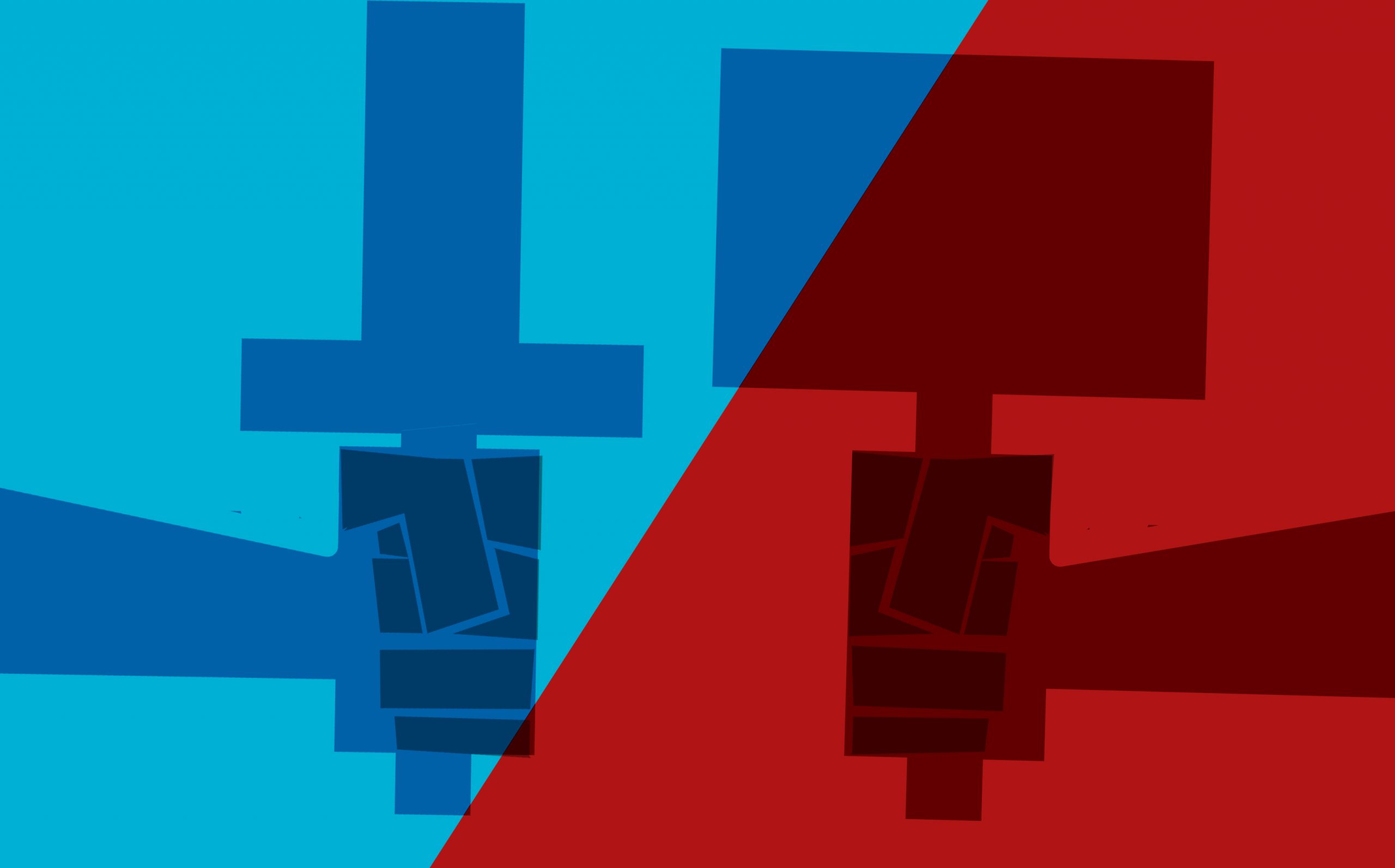 Nov 17th 2020 | 1pm mt
Jeff Parrott, Senior Art Manager for the World of Warcraft team will be the presenter. He may also bring an additional speaker depending on the availability of his team.
Please join us as we chat with an artist on the World of Warcraft Team from Blizzard Entertainment! Tune in to learn more about their culture, art style, student art contest, and disciplines such as character design, environment art, animation, and VFX. Hope to see you there.
For questions and more info about this event please email adam.hunter@eae.utah.edu