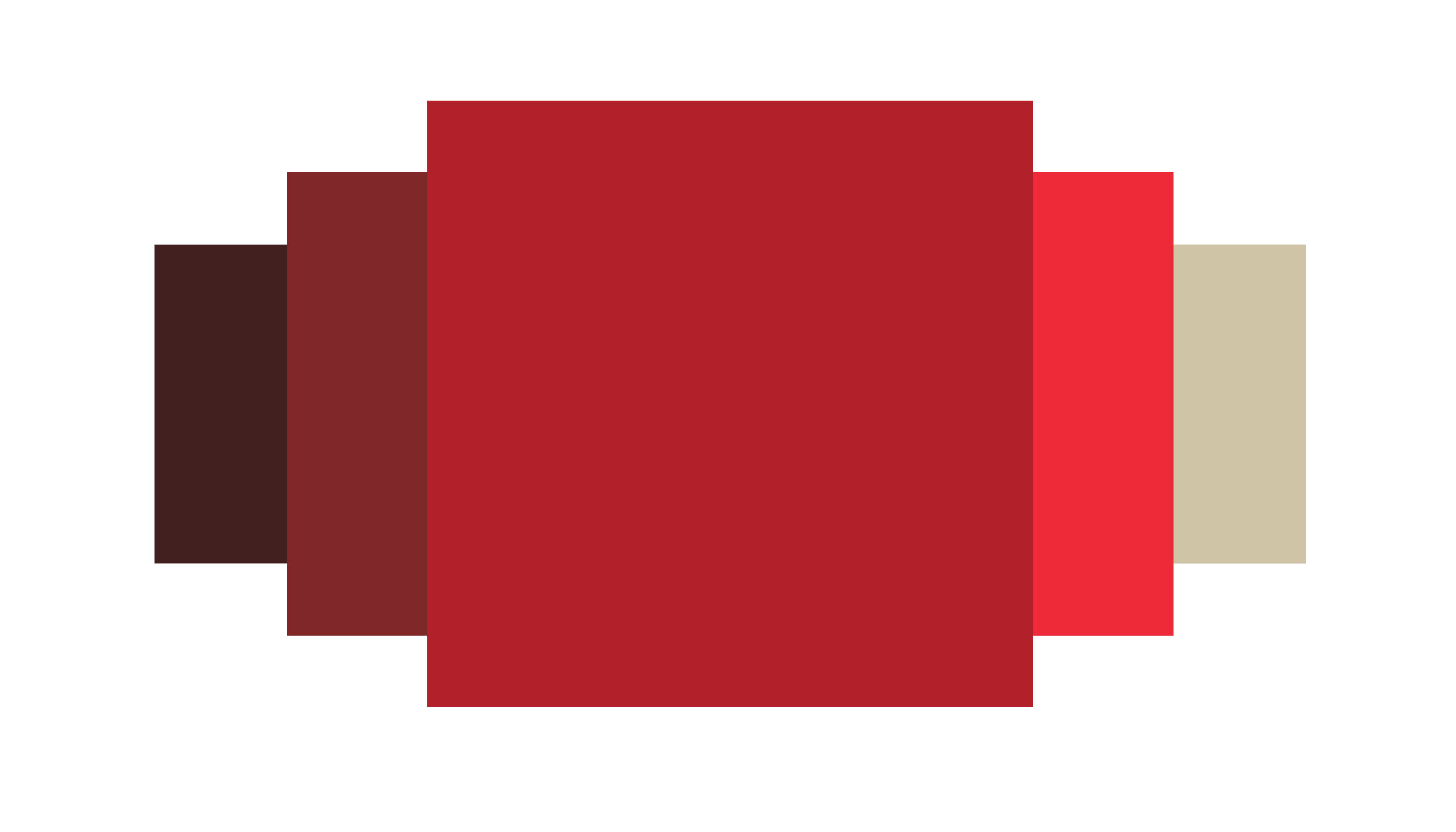 Monday (11/21/22) @ 11am MT
Join this casual session hosted by the SMS programming managers and Amy Christianto (Recruiting Specialist) to learn more about what we look for in applications – the hard skills on your resume and the personality in your cover letter. We'll leave plenty of time for questions!
Join on Zoom!
Password: 696613
Contact Adam.Hunter@utah.edu if you have questions or concerns.