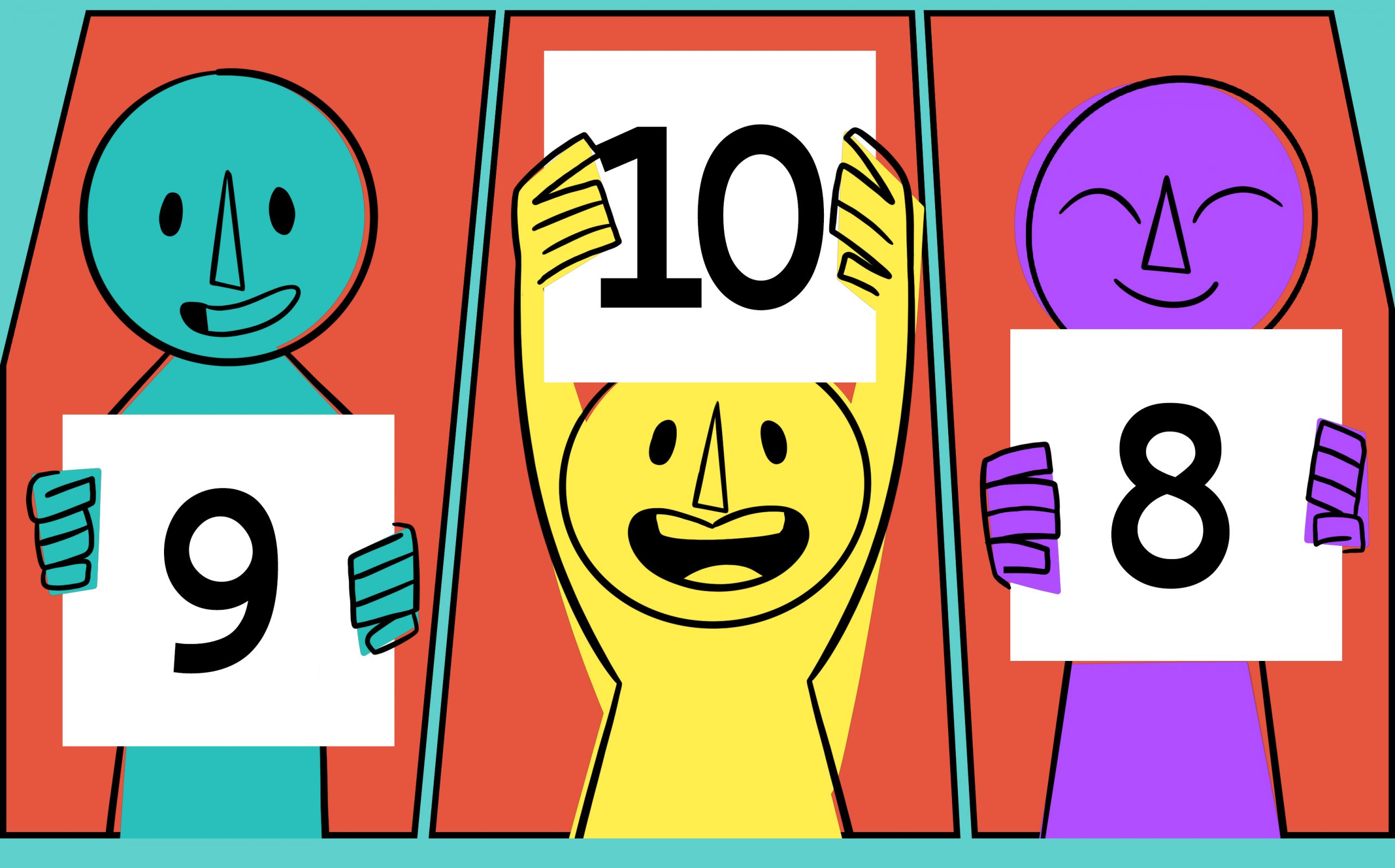 Friday, Sept 25th | 11am MT
Resume Real Talk featuring:
Join the University Recruiting Team at Epic Games for a discussion of industry tips for resumes and student portfolios. This rag-tag team brings a wealth of knowledge in recruitment for games within the early career disciplines. We'll walk you through the process of getting hired, from the mindset of recruiters and hiring managers to how to showcase your skills and stand out from the crowd. We'll leave plenty of time for Q&A and a brief mention of the Epic Games internship program. For more about our opportunities, check out https://epicgames.com/students.
Hosted through Zoom.