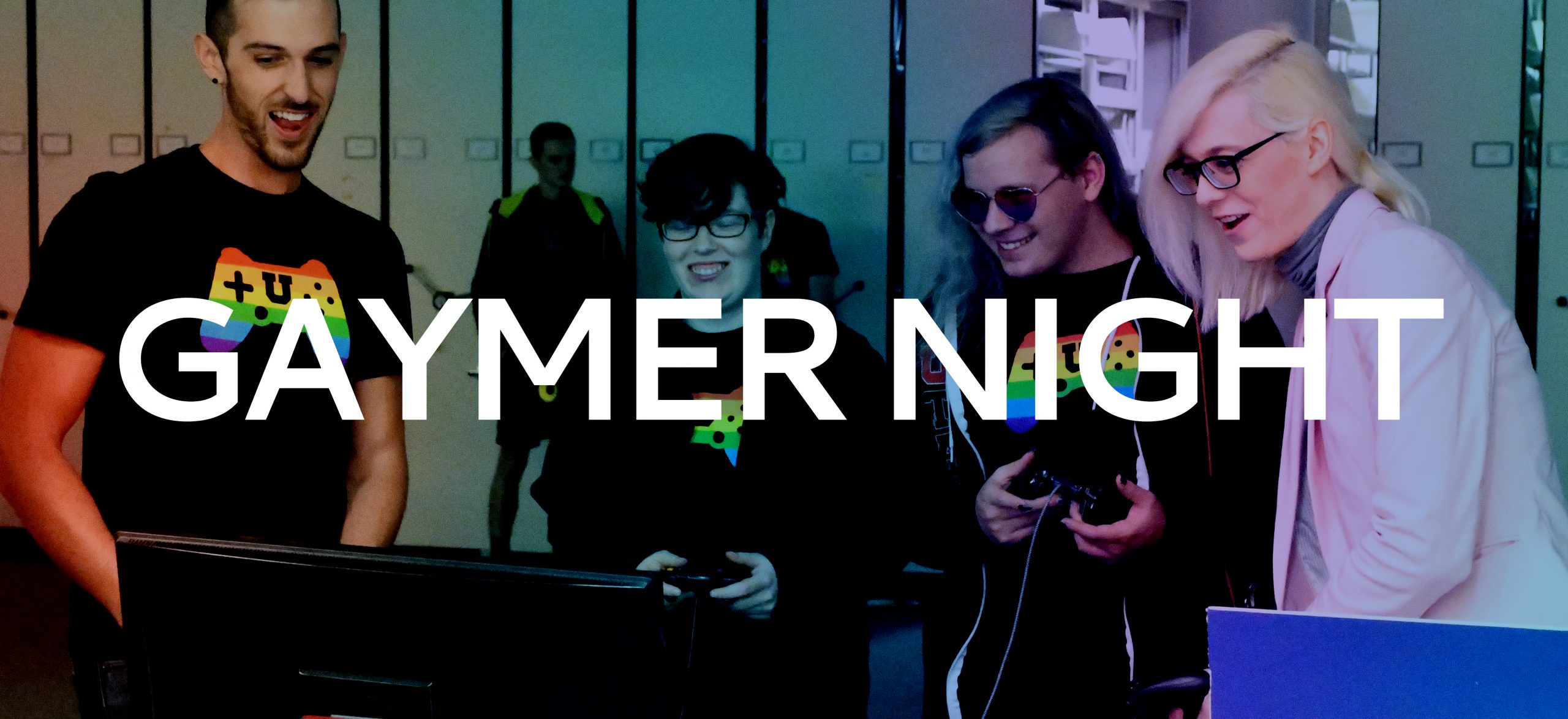 2nd Annual Gaymer Night
Hosted by EAE/ LGBTQ Center
Monday 29 March 2021
7PM-9PM MST
Join us for a completely VIRTUAL Gaymer Night to celebrate Pride Week at the University of Utah Monday, March 29th 2021. Just like the in person event last year we will have a keynote speech, music, games, and more! Everyone is welcome to attend!
For more event details and some very exciting announcements, please join our Gaymer Night Discord Server: