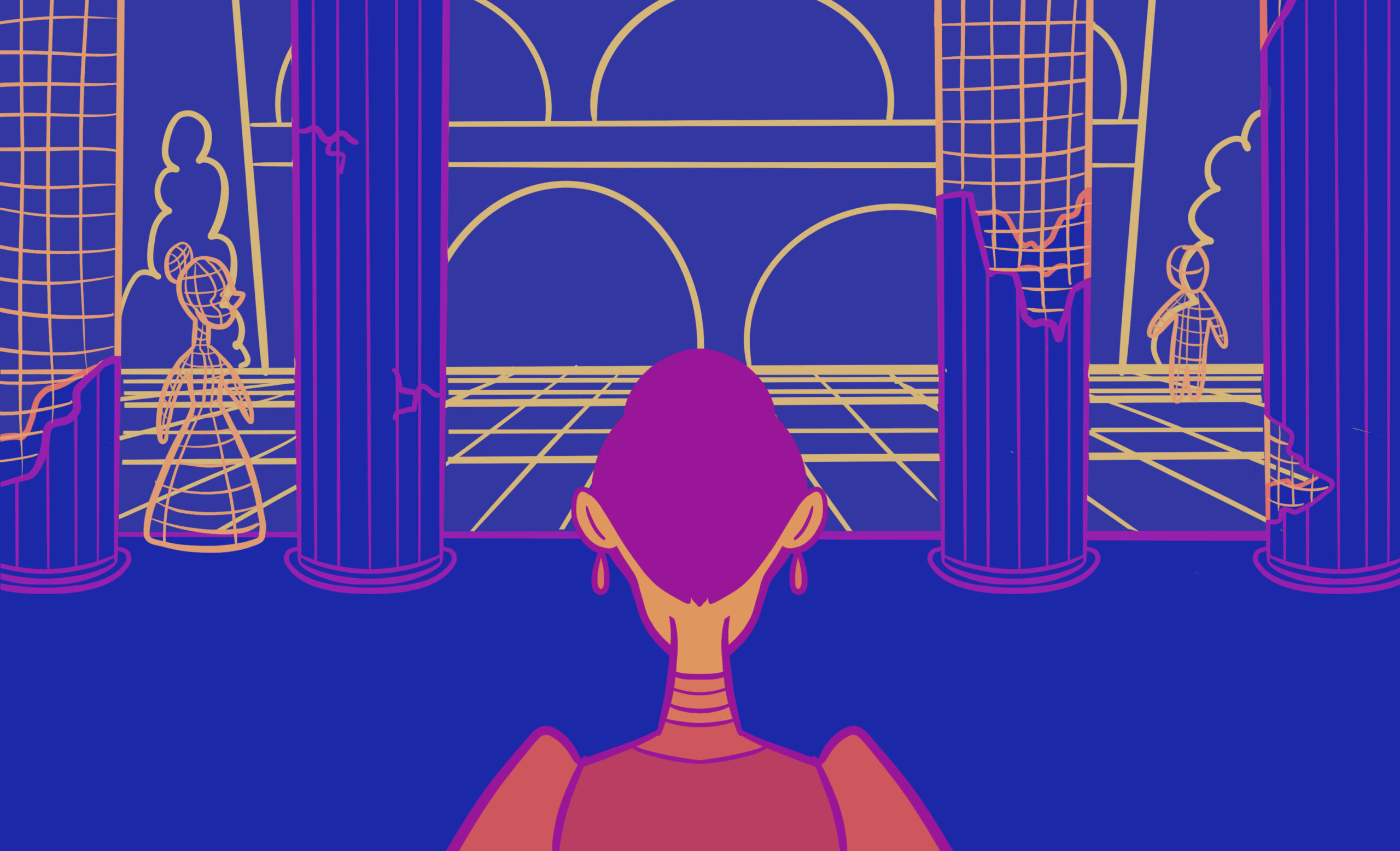 Fri March 17 at 10am in the PTAB RM 10
Abstract:
With 10 million copies sold and $500 million dollars of revenue, the 11th installment of Ubisoft's Assassin's Creed series, Assassin's Creed Odyssey (2018), showed how a videogame based on ancient Greek history and archaeology can make a splash in popular culture and that the distant past can become an extinguishable source of infinite engaging gaming narratives. As pedagogic and research counterparts to videogames of this kind, serious games and archaeogames focusing on Greek and Roman civilizations move from different premises, though aspiring to the same level of success. Serious games, created for a primary purpose other than solely entertainment, have found their way into classrooms and museums to educate students in a variety of discipline mostly relying on digital storytelling strategies. Archaeogaming encompasses, among other things, the creation of video games by archaeologists, who create 3D representations of the ancient material culture subject of their study, initially for the purpose of testing hypotheses in simulated environment and later to popularize archaeology and cultural heritage studies, finding a more 'serious' use in the higher education. In this presentation, I will showcase an archaeogame of my design, In Ersilia's Footsteps, featuring Ersilia Caetani-Lovatelli (1840-1925), the first female archaeologist in Italian history. The game narrative follows her in the exploration of the Roman Villa del Casale in Sicily, a 4th century CE Imperial countryside residence, and UNESCO World Heritage site. The game revolves around the use of 3D digitized assets, created employing digital photogrammetry and 3D laser-scanning to capture the archaeological site, that significantly contributed to increase the realism of the game environment influencing the game creation process towards telling stories of real historic characters in real historic places. Those assets represent at the same time an example in best practices in reusing 3D data, since, once used to achieve research goals, they are repurposed and in combination with an original narrative and a user-friendly interface and mechanics they become the core of an engaging and exciting exploration game.
Bio:
Kaitlyn Kingsland is a PhD candidate in the Department of History at the University of South Florida (USF) and is currently the Lab Manager at the University of South Florida's Institute for Digital Exploration (IDEx). She is an anthropologically-trained archaeologist and specializes in 3D digitization of tangible cultural heritage. As of 2019, she is the manager and editor for archaeogaming.com, a website dedicated to exploring archaeology in and of games. Her research focuses on the applications of serious games for cultural heritage and the generation of game assets using 3D scanning of artifacts and sites with global projects and partners. In the field of archaeogaming and digital archaeology she authored several papers in peer-reviewed journals.