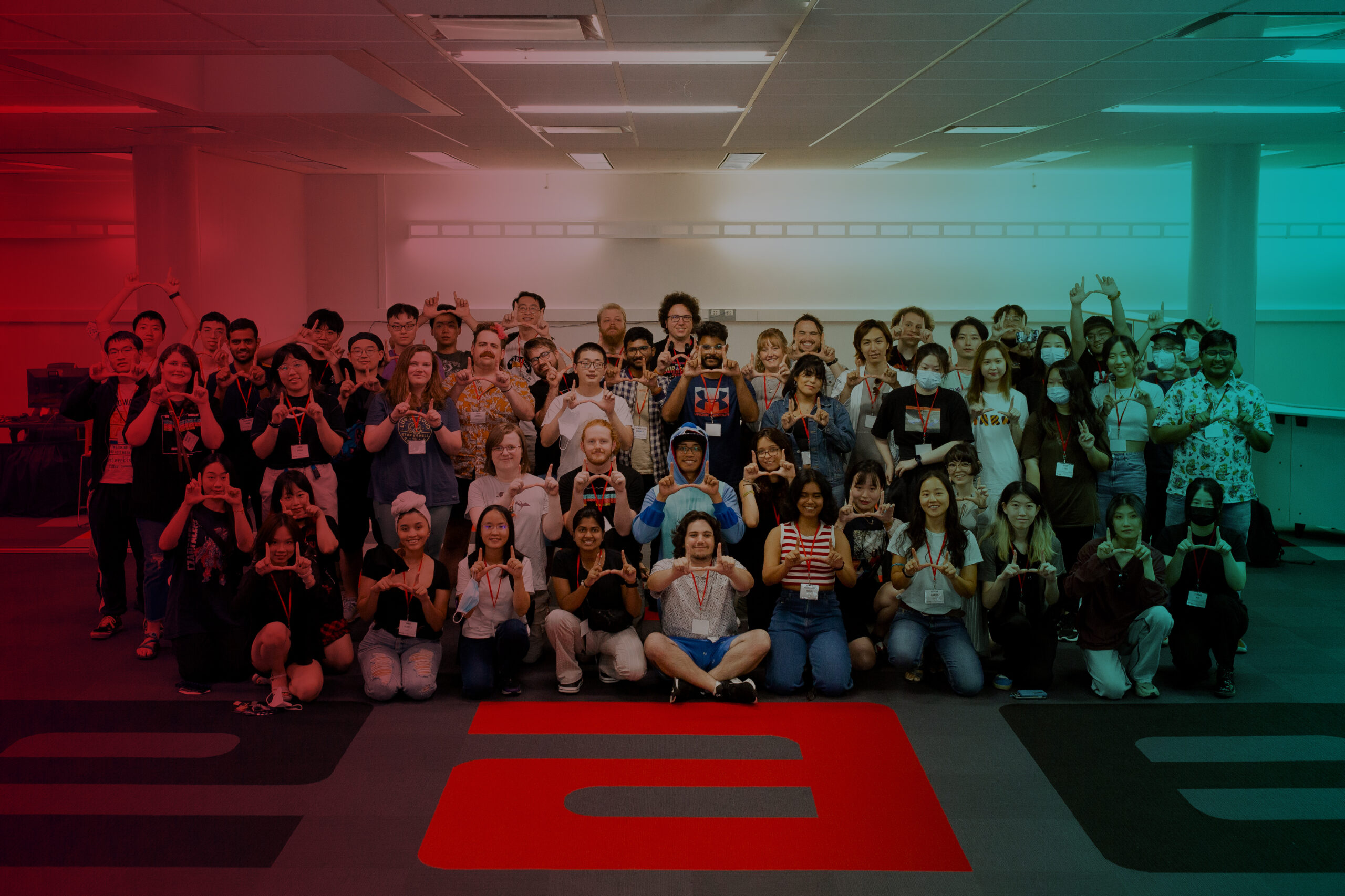 The Entertainment Arts and Engineering Program at the University of Utah has been ranked #2 among public universities for both graduate and undergraduate game programs in the 2023 Princeton Review. Overall, Princeton Review ranks the program at #7 among all graduate programs and #6 among all undergraduate programs world-wide.  This recognition confirms the U's position as a leader in the field of game design and development.
The Princeton Review's rankings are based on a survey of administrators and students at over 150 institutions offering game design programs. The survey covers topics such as the strength of academics, the quality of faculty, technology, facilities, career services, and more.
"We are thrilled to be recognized by the Princeton Review as one of the top game design programs in the country," said Michael Young, Director of the Entertainment Arts and Engineering Program. "This ranking is a testament to the hard work and dedication of our faculty, staff, and students, who strive to create innovative and engaging games that push the boundaries of creativity, art, design, and technology."
The Entertainment Arts and Engineering Program offers undergraduate and graduate degrees in game design and development, as well as a minor in Games, a joint masters degree in collaboration with the MBA program at the U's Eccles School of Business, and support for an emphasis in games in the Kahlert School of Computing's BS in Computer Science. The EAE program focuses on hands-on, project-based learning in the context of interdisciplinary teams, giving students the opportunity to work in studio contexts to create their own games from concept to completion.
"Our program is designed to prepare students for careers in the rapidly evolving field of game design," said Young "We provide them with the skills and knowledge they need to succeed in a highly competitive industry, as well as the experience to thrive in diverse teams of game makers."
For more information about the Entertainment Arts and Engineering Program at the University of Utah, please visit games.utah.edu.