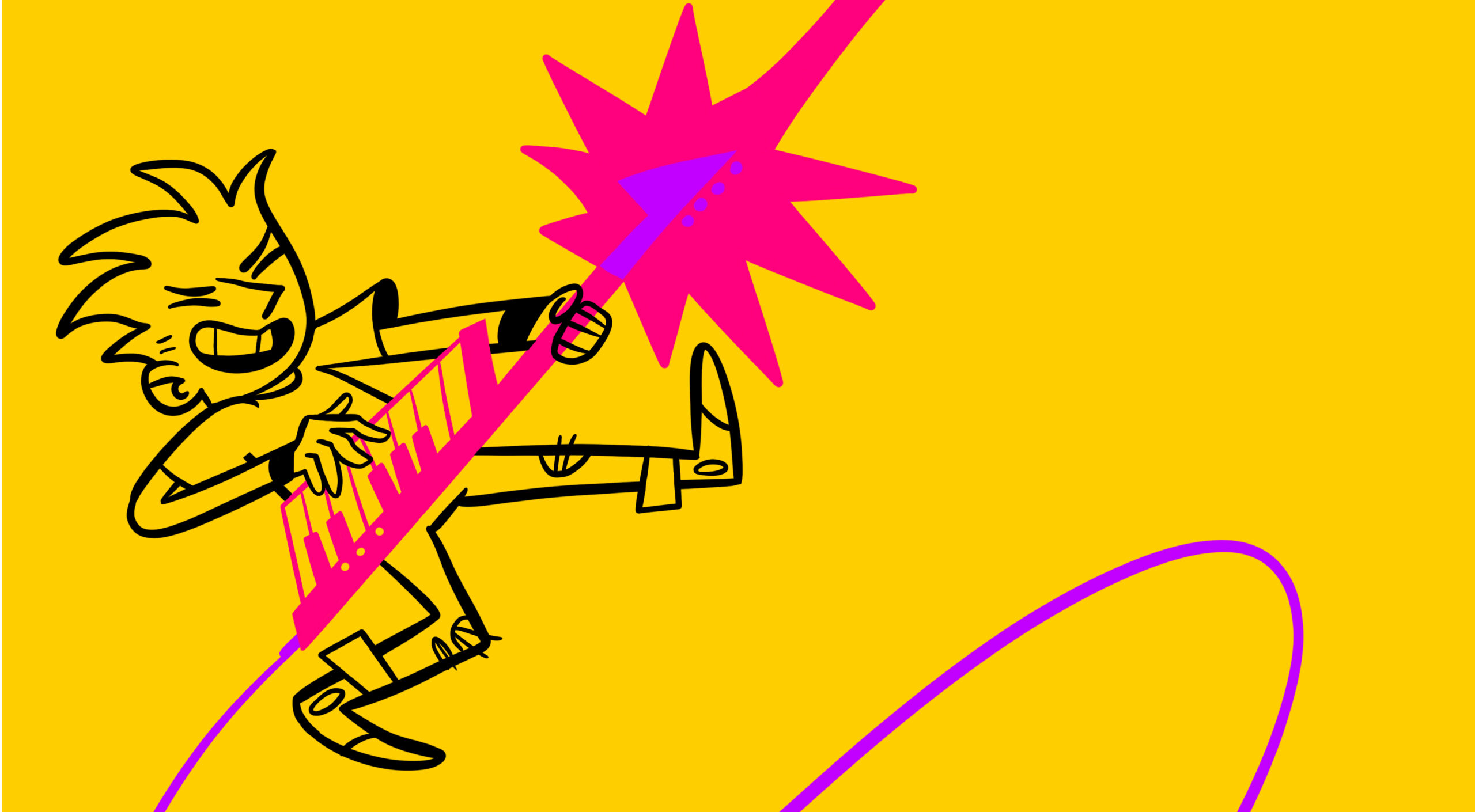 March 27, 2023 at 4pm MT
PTAB 109
Description:
Music exists in the structuring of time. Music accompanying linear media like film can synchronize with the media, and research shows that this enhances audience's emotional perception. Having access to film-like musical synchronicity could be a powerful tool for game composers, but the mismatch between the linear structures of music and the interactive nature of games makes this task difficult. To accomplish it, we must first break music and time a little bit.
We will discuss how game composers and academic research addresses this mismatch of time, and what the strengths and limitations are of these approaches. We will then discuss my work in using generative music and Creative AI to assuage some of these limitations, where we can go from here, and what we can learn abut game design from studying the design of game music.
Bio:
Cale Plut is an interdisciplinary researcher focusing on applications of generative and adaptive music in video games. Cale's PhD thesis focuses on applying symbolic generative music, using ML/DL, to assist a composer in creating a highly adaptive score. Cale's work touches on a wide variety of fields, ranging from critical theory to applied creative AI in both game design and music. Cale's background is in music composition and performance, ranging from composing symphonic orchestral works to performing in the house band onboard luxury cruise ships, and everywhere in between. He uses this artistic background to influence his research, exploring the co-creative use of creative AI to extend human capabilities.