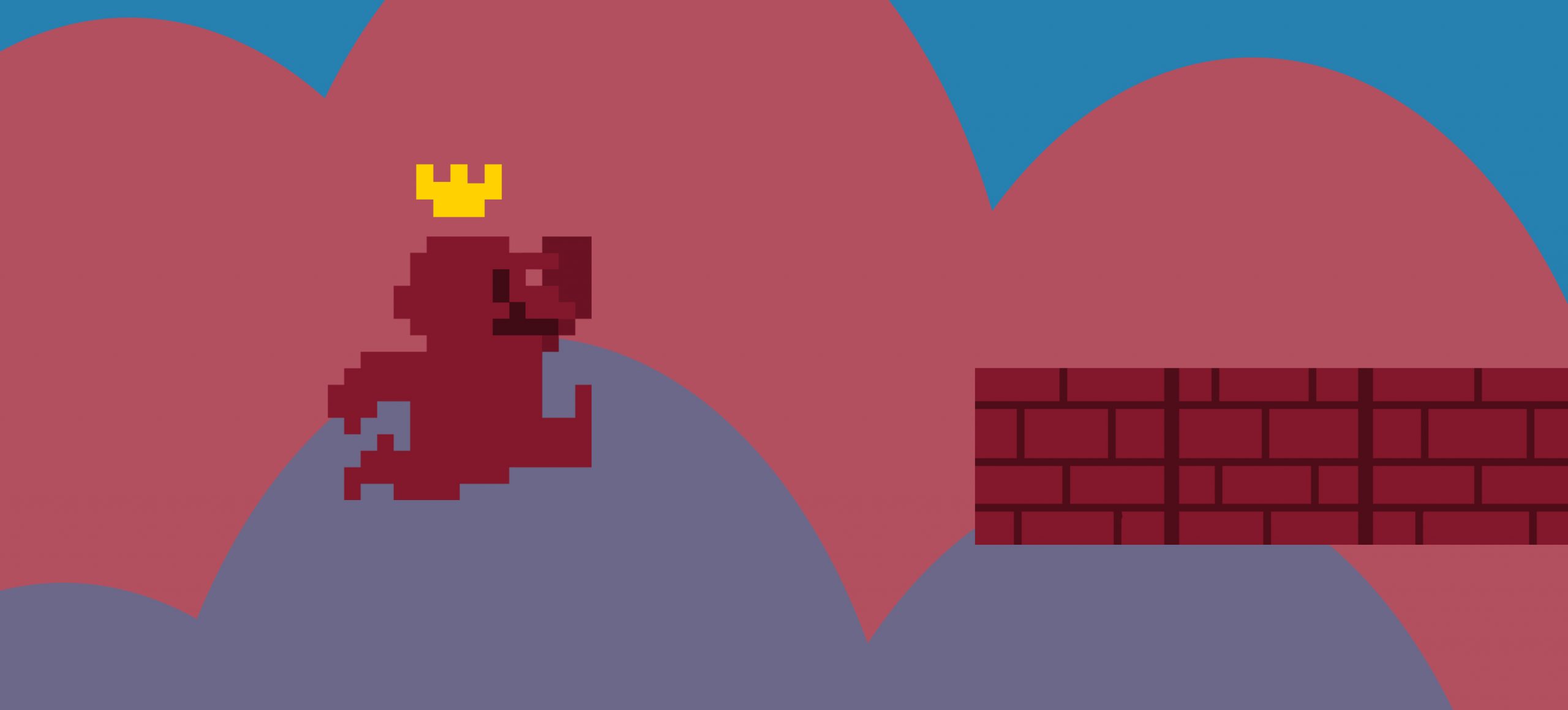 Speedrunning: How do you compete in a single player game?
Featuring Kosmic, World Record Speedrunner.
Friday March 26th – 10am MT
Join Kosmic, one of the top Super Mario Bros speedrunners in the world, as he talks all about the world of video game speedrunning. A large portion of the presentation will be dedicated to audience Q&A, so be sure to bring your best questions with you!
Held Via Zoom
For more info contact Adam.Hunter@eae.utah.edu