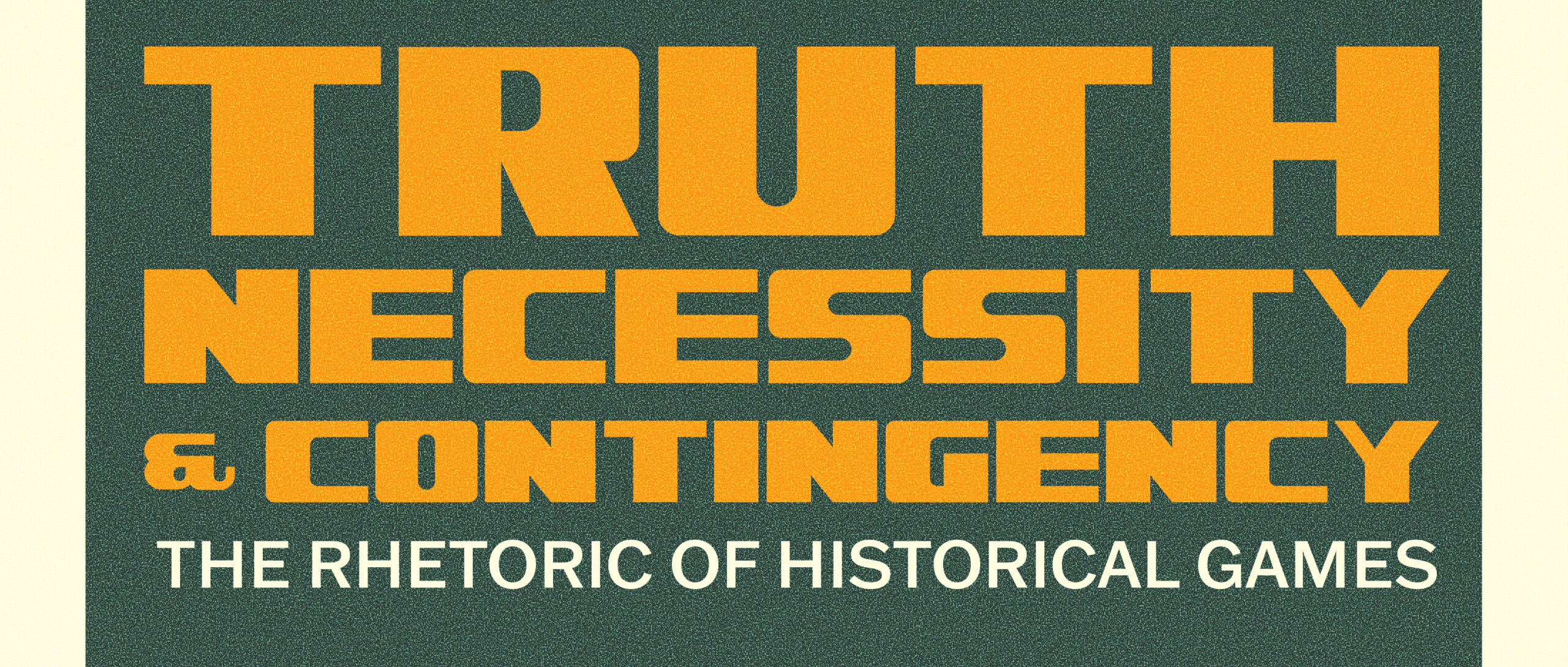 October 6th, 2022 | 5-6pm
Bldg 72, Lecture Space 103
Description: How do we square notions of veracity in the design of games which depict a past with their nature as systems of counter-fact? And how does our framing of the past inform our stance toward the present and future?
Bio: Dr William Huber is a senior lecturer and head of the Center for Excellence in Game Education at Abertay University in Dundee, Scotland, where he teaches courses on game studies, media history and theory. Before joining Abertay, he served as an assistant professor of cinematic practice at the University of Southern California and a researcher in the Software Studies Initiative at Calit2 at UC San Diego. He writes about the aesthetics of games, media, and software, with methods drawn from digital humanities, cultural analytics and distributed cognition.