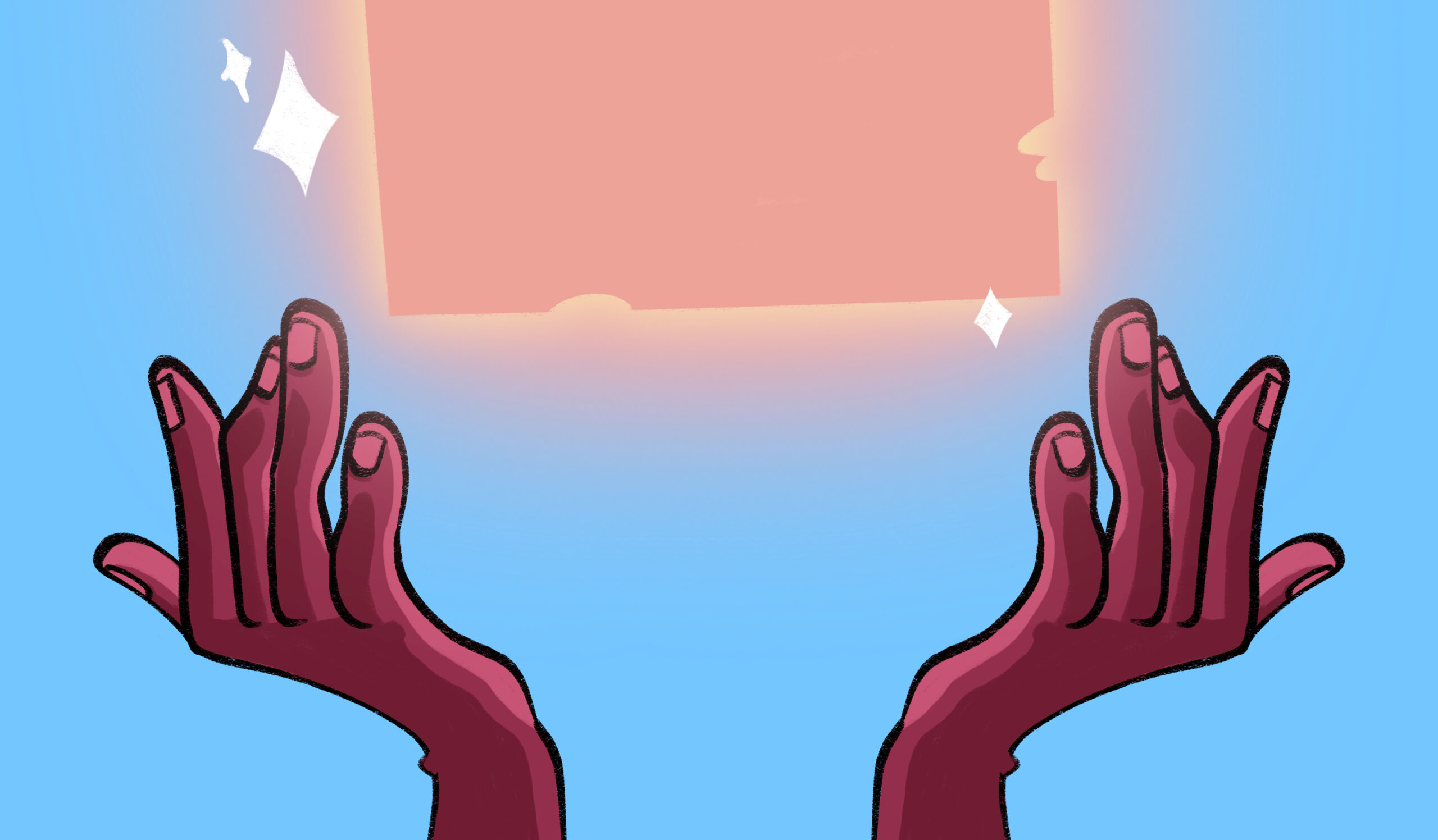 Are you looking for a good way to get ahead in your games career? Join Adam Hunter, EAE's Industry & Alumni Manager, as he discusses why working on personal projects over the summer is one of the absolute BEST things you can do to improve your skills and your portfolio. From the types of projects you should work on to the best ways to get a team together, the topics this presentation covers will be be beneficial for all EAE students, no matter your discipline or what year you are in the program.
There are three chances to join on Zoom:
Friday (4/7) @ 11:00am
Monday (4/10) @ 10:00am
Tuesday (4/11) @ 12:30pm
We hope to see you at one of the sessions!
Join on Zoom
Meeting ID: 993 2713 8000
Passcode: 962273