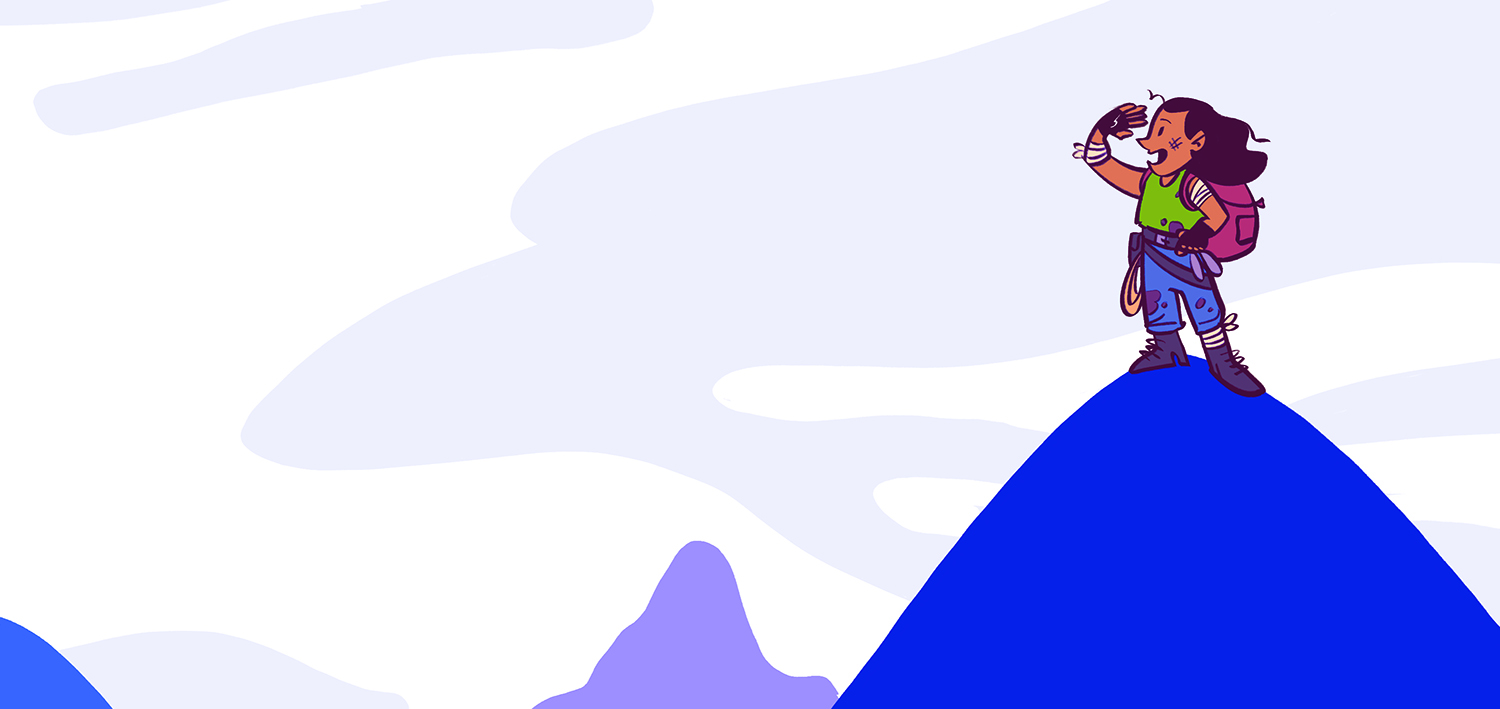 Friday (11/10) @ 12pm MT
Lecture space on the first floor of Building 72
Portfolio reviews to follow.
If you want to learn how you can make your journey into the game industry as successful as possible, we've got great news: on Friday (11/10), Andy Livingston, lead artist at Treyarch, will be giving a presentation on Surviving the Game Industry: Cheat Codes for Success.
During this presentation, Andy will share his insights on what makes an essential game developer, as well as what red flags to avoid when applying at a studio. And if that wasn't awesome enough, Andy is also going to meet with students afterwards to do speed art portfolio reviews! (If you would like to have an art portfolio review with Andy, please fill out this form.)
Bio: Andy Livingston has been a game developer for almost 20 years. He started out creating expansion packs for EverQuest at Sony Online Entertainment and then moved onto Activision where he worked on environments for Kung Fu Panda and Transformers: Revenge of the Fallen. For the last 13 years he's worked at Treyarch on the Black Ops franchise building props and environments and helping to develop new technologies to create new game modes like Warzone.